Apple has made no official introduction of its second version of iPad yet, but it's already in mass production – according to the information The Wall Street Journal received from a trusted source.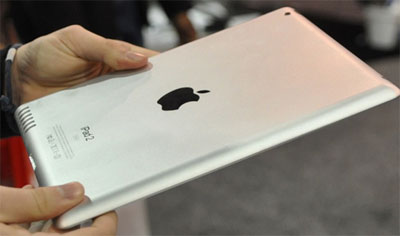 Some of the specifications for iPad 2 have also been given out. Compared to the first model, it has more internal memory, an enhanced graphic system performance. It will have at least one in-built camera. The screen will show no alterations, but the case is going to be a whit thinner and lighter.
Apple is expected to showcase the renewed iPad within the next two months. Some sources report that the release is scheduled for March 2, 2011.
Source of the image: Tablets-planet.