The Meridiist luxury cell phone series by TAG Heuer has recently been augmented by three new models, designed along the same lines, but with a distinctive finish-off.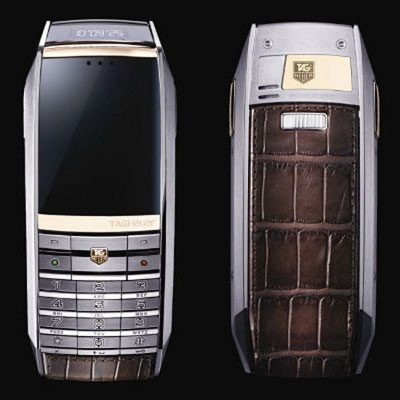 Their common features include the internal memory capacity of 2GB, two displays – a 1.9 inch QVGA sapphire crystal thing and an OLED affair at the top.
The do-over to make the new TAG Heuer Meridiists special go as follows:
– the Python Gold Dust is a handful of 1.3-carat resplendent diamonds with an addition of East African green garnet strewn over gold on python leather, all wild and enchanting;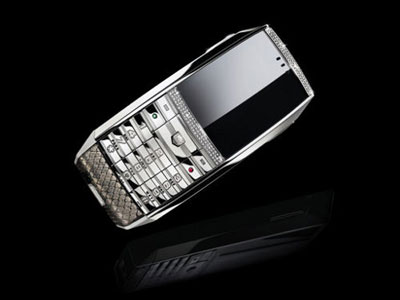 – the Black Diamond carries bigger stones (1.34 carats), pink gold on lizard leather and 316L stainless steel, all deep and mystic;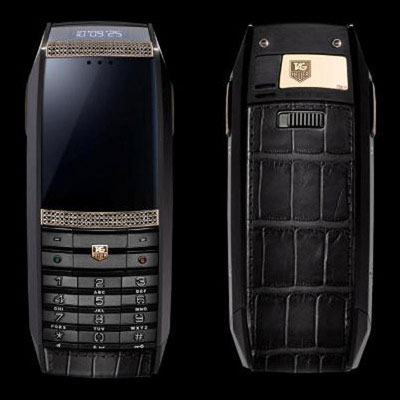 – the Stainless Steel & Rose Gold comes without gems, but no less stunning with its 18-carat pink gold and alligator leather, solid and dangerous.
There's no official information on the prices so far.
Source of the image: Extravaganzi