Molinari iTESPRESSO Coffee Capsule Classico Rosso Blend
Articles revealing comforts we can get through using functions modern gadgets allow – like A List of Awesome Things Your Smartphone Can Do – make entertaining reading as well as feed update information; unfortunately, all of them can't cover the whole ground. There are so many new possibilities we discover every day. The topic is virtually inexhaustible. Here is some additional info for your convenience.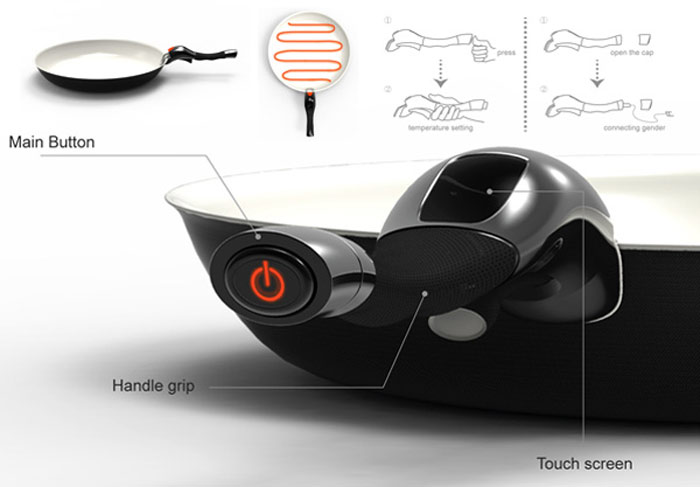 Digitsoles, $200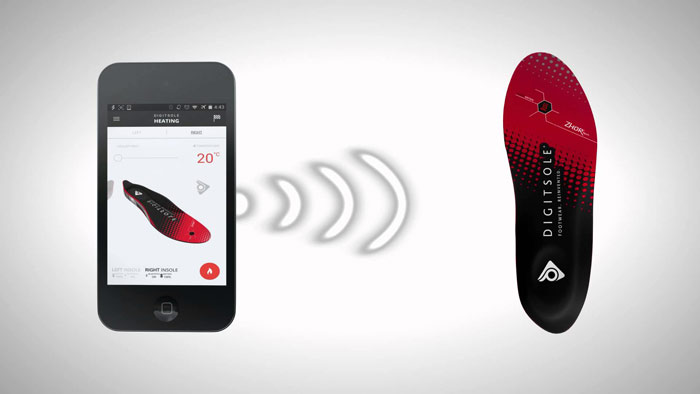 These smart soles exclude the importance of the weather for your feet, for they are waterproof and can change the temperature within your footwear to your comfort. Besides, they supply the information on how many calories you spent walking or running.
Iris Smart Home Management System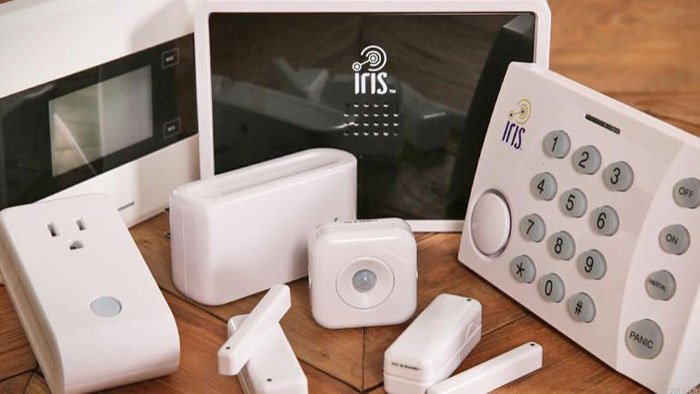 While Digitsoles take care of you when you are outside, this mighty clever system does things for total comfort of your home. Through the Iris Smart Hub app installed on your smartphone you instantly receive all necessary warnings, control lights, locks, inside temperatures and everything you think of. You have never been fully aware of what is going on inside your home before.
Wocket Smart Wallet, $229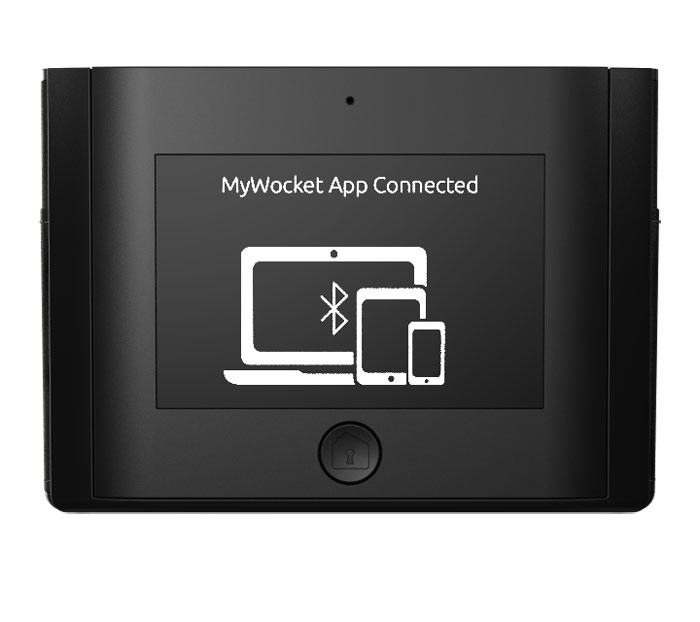 All these cards that could easily be lost or misplaced with subsequent worries can be replaced by using Wocket Smart Wallet, a device carrying all your credit card information and allowing the performance of any and all their transactions.
By the way, credit cards can be put safely away, there are more and more ways you can do without them – like you can deposit money on your favorite casinos' accounts through pay by mobile casino sites facilities.
Tile, $24.98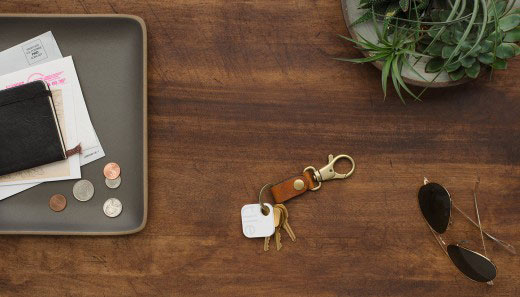 Here's a surefire way of keeping tabs on your valuable items you're afraid of losing or misplacing.
The Tile, a tiny Bluetooth tracker, will take care of the missing item and locate it within a 100-feet area.
Portable Battery $23.99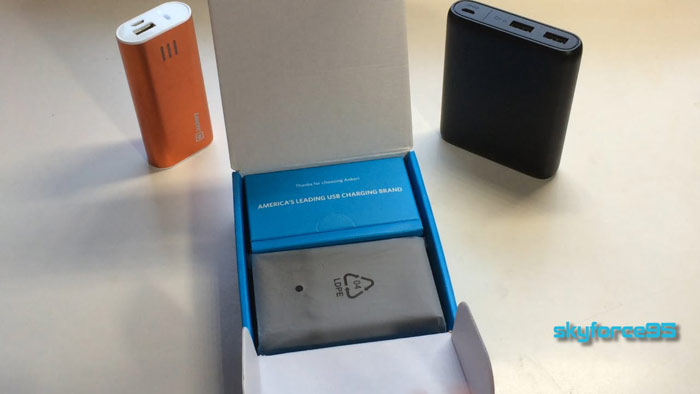 All these facilities become unavailable as soon as your smartphone battery discharges on you. This will never put you out for a moment if you are carrying a small portable battery like Anker's PowerCore whose price and size belie its usefulness.
Grocery Bag Holder, $4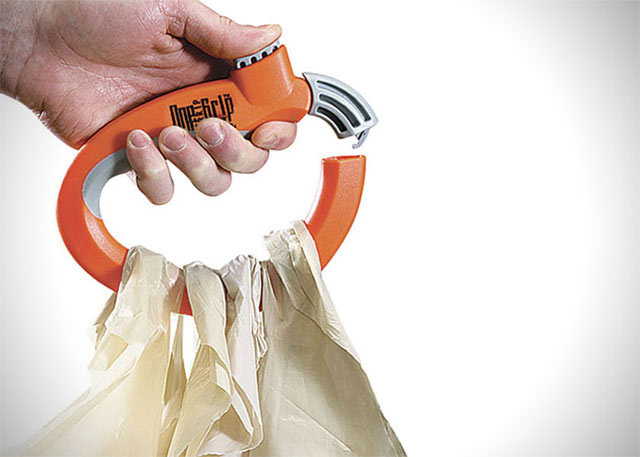 How can you use your smartphone when you have just purchased a lot of food and you hardly manage all those bags? No matter how many bags you have to carry, this very handy holder will enable you to tote everything in one hand while you check on things with the other.
Now you are completely equipped for business, shopping and traveling, what can you use when you get home for unadulterated comfort?
Nespresso Pixie Espresso Maker
An easy-to-use, special-taste coffee machine that is completely automatic, programmable according to your preferences, coming up with the beverage in about half a minute. Special capsules are designed to prevent messiness and add to the taste of your coffee.
Pantelligent Smart Frying Pan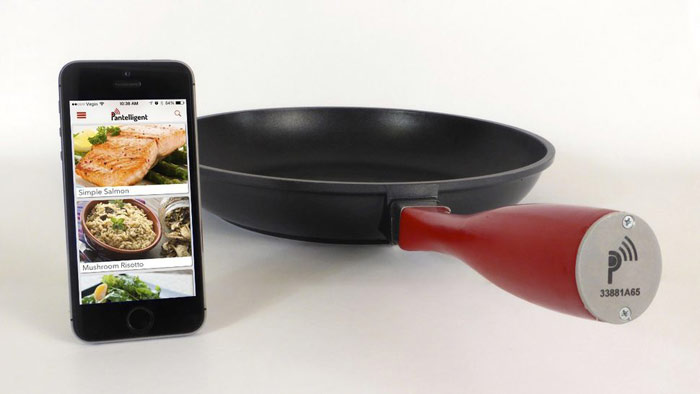 This frying pan is able to get inside the food that is in it delivering information about the temperature of the core and informing when it is ready for the table. No more hesitation over raw or overcooked food when friends come around.
Multitool, $29.88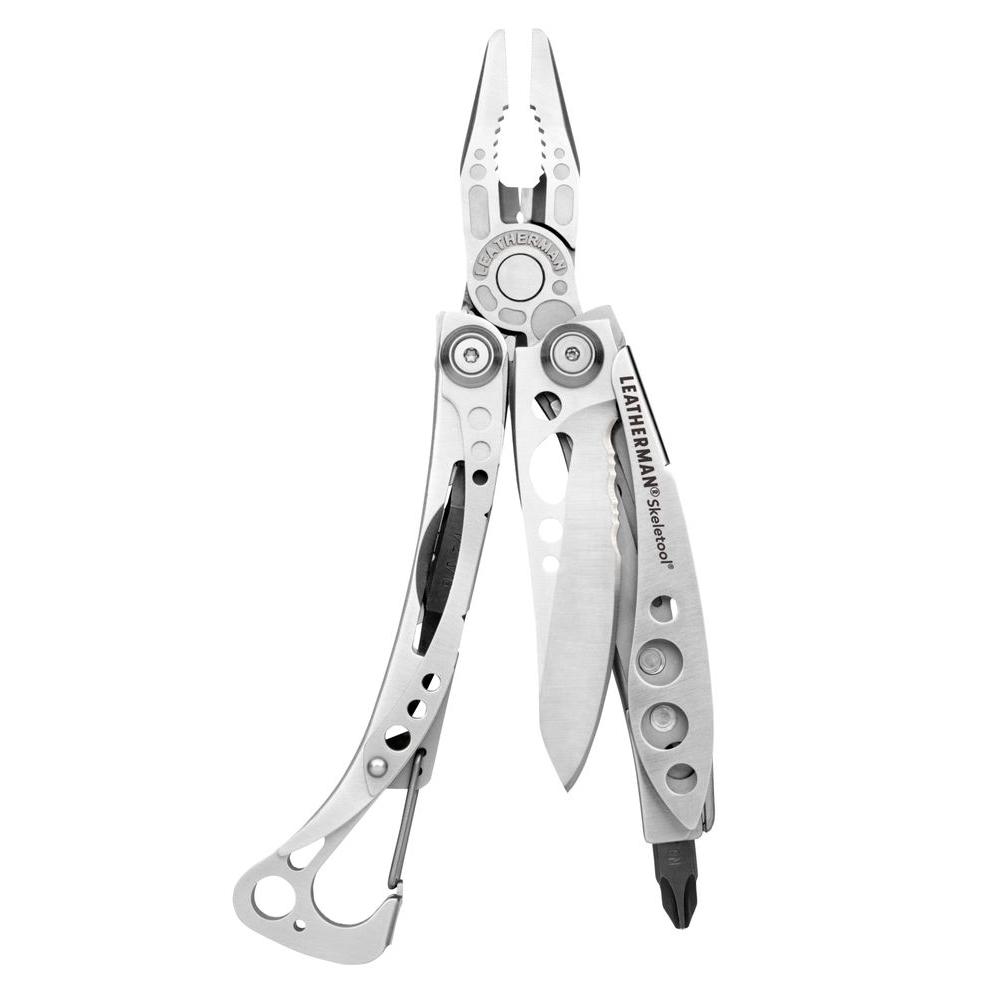 An urgent need to fix a small but irritating malfunction? A bag of tools in one, this device can be carried around in your pocket until you need it – whatever tool "it" may be.
Leatherman – Skeletool Multi-Tool, Stainless Steel