Thousands of articles have been written about how to choose a dress for a certain occasion, but the authors often forget about the fragrance. We will correct this mistake.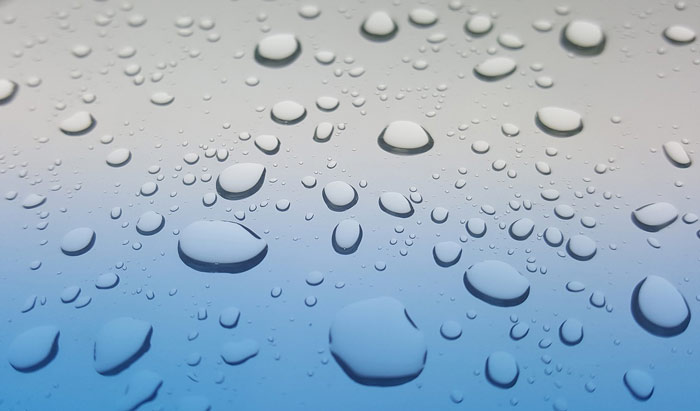 What could be difficult in using a fragrance? Do you think it is as easy as just take a bottle and apply the fragrance? In fact, you need to use the fragrance wisely. For the perfume to seem pleasant not only to you, but to others as well, there are certain rules of fragrance etiquette.
Inquire about the weather forecast
Light scents with notes of citrus and fresh flowers – lotus, cactus, water lily – are traditionally good for the warm season. In winter, you should have a heavier composition with warm notes of spices, coffee, and chocolate. It makes sense. If you apply a thick oriental fragrance with notes of spices and exotic wood on a hot day in July, it will make it difficult for you and the surrounding people to breathe! In the cold weather, you should choose the fragrance that will make you feel warm.
Universal fragrances that can be used in almost any circumstances and climatic conditions:
Coco Eau de Parfum, Chanel;
Journey Woman, Amouage;
Miss Dior Absolutely Blooming, Dior;
Gucci Guilty Platinum, Gucci;
Boss The Scent, Hugo Boss.

Consider the time of day
When choosing a fragrance, you need to take into account the time of day. Rich fragrances and concentrated perfume compositions are a good choice for an evening out. Light citrus or floral perfumes should be used during the day.
Stay alone with the fragrance
You should apply the fragrance only at home and only when you are alone in the room. Although many brands produce perfumes in mini-bottles "for a handbag," is makes no sense to carry them with you: according to the rules of etiquette, it is not recommended to spritz the fragrance even in the toilet room of an office, cinema, or restaurant.
Rules of perfume behavior in public places
Theater, cinema, exhibition
There is the notion of "a perfume dress code," an implicit set of rules that dictates "wearing" refined, but not intense fragrances in public places. You will not make a mistake if you choose classics like Chanel №5, Miss Dior, Guerlain Shalimar. The only condition is to apply 1-2 drops.
Dinner party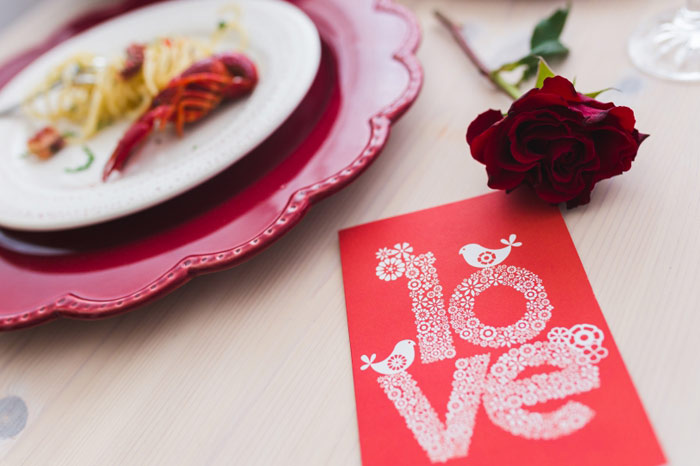 For dinner parties, gala dinners, tasting dishes and wines and other events related to feasts, you should not choose heavy fragrances with a complicated composition. Firstly, the smell will prevent you from enjoying the odor and taste of delicacies. Secondly, if you're a fan of gourmet spirits, your scent can easily be confused with a dessert.
Evening scents for special events:
Conferences and conventions
When a few dozen people are sitting in the same room, and at least one in two of them has a very fragrant perfume, the olfactory picture is not going to be very pleasant. Since such events usually last for at least an hour, the cacophony of smells can be difficult to tolerate. The way out is to expand your collection with neutral fragrances, such as Green Tea by Elizabeth Arden, Molecule 1 by Escentric Molecules, or perfumes with the smell of cleanliness and freshly laundered linen, such as Clean. Finally, use the perfume with moderation.
A visit to a doctor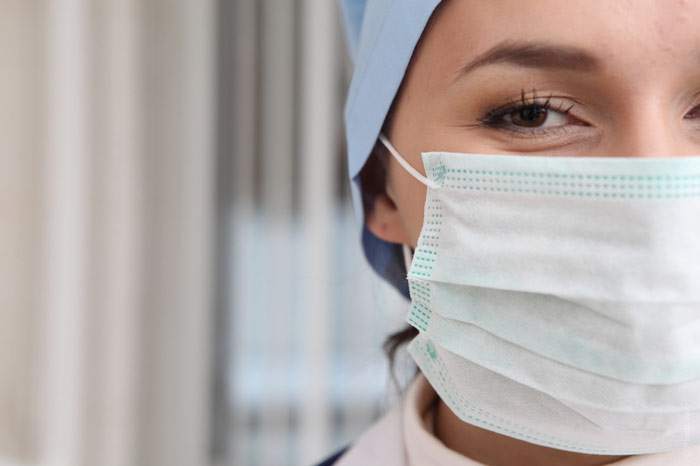 A waiting room in a clinic is not the best place to showcase your exquisite choice of perfume. There can be an asthmatic or allergic person sitting next to you, a person with a headache, children and the elderly people. Strong scents are inappropriate. You should also forget about the fragrance, if you are going to visit a relative or friend in the hospital.
Daytime light flavors:
Aircraft cabin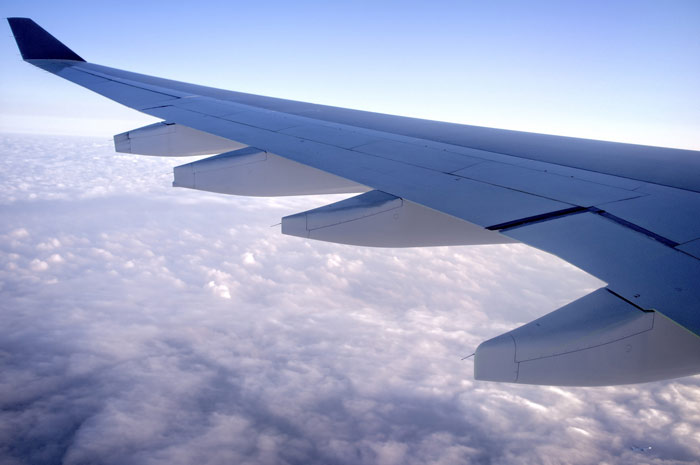 Everything's simple: do not use perfume before the flight and especially during the flight. Even if you buy your dream perfume in a duty-free shop at the airport or want to choose a fragrance while shopping on board. Just imagine that the people sitting next to you may not like the scent of these perfumes. You wouldn't like to be in their place, would you? Besides, you wouldn't like to watch them use sickness bags all the way from Berlin to New York.
Office
Fragrance etiquette in the office prescribes exact dosage. Besides, you should not refresh the fragrance during the day, even if it seems that the perfume has evaporated. Most likely, it is just the feeling of your olfactory fatigue. This inevitably happens, if you apply the fragrance close to the nose, on the neck, on the collarbones, or behind the ears. In addition, it is recommended to find out which perfumes your colleagues dislike. This is an important thing to do since they are going to be with you five days a week from 9.00 to 18.00, especially if your company has the cabinet system of work.
Every year, there is an increasing number of allergies, so some companies (however, only in western countries) have introduced a ban on the use of certain types of fragrances or perfumery in general. It is easier to prevent an allergic reaction in the office than to call an ambulance.