You may beget a heap of great ideas on what to give to men as a present, but no matter how ingenious you will be, chances are they won't make a dent in the position of this king of men's gifts, Lord Gadget. So, if you have a birthday of a special man coming on, play to win – and go looking for a gadget! Or rather, why go, if there are sites like richersounds.com where several clicks will take you along the whole range of men's favorite toys – tablets, the best of TV sets, 3D TVs, hi-fi systems, whatever you fancy. And, of course, discounts.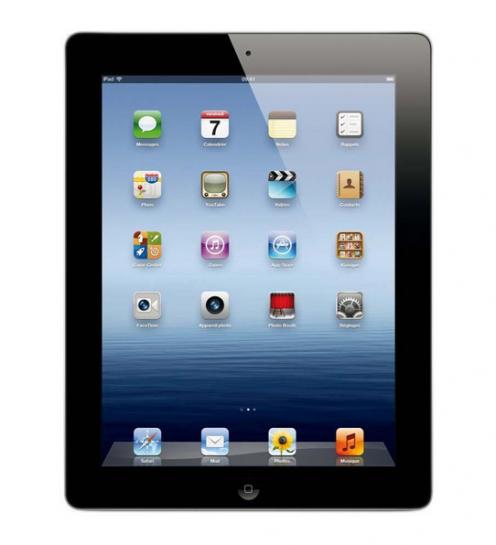 iPad with Retina Display
The most glorious of 'em to always take along, use at your convenience, all right, act as a proud possessor and flash before other people – it's iPad, sure. What about an elegant black Apple iPad Retina, doesn't it catch your eye? Up-to-date feature for HD display calls, Lightning dock, a digital camera with a sophisticated five-element lens, AirPlay, you get tired reading the list, and all that functioning 10 hours before recharge. The champion of the number of pixels, response and reaction, iPad Retina retails at prices up from £399, which is really soft, I mean the price, right?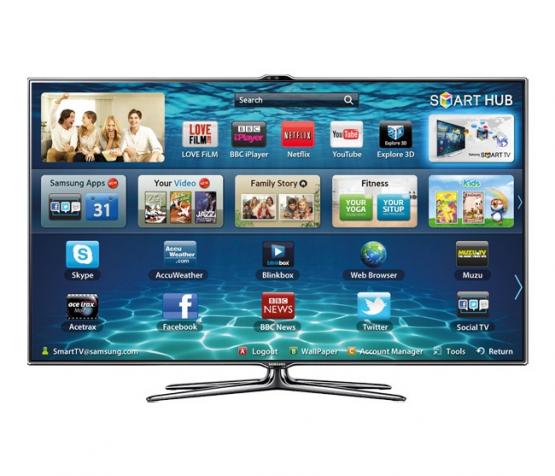 3D LED SAMSUNG TV Set
No, something more heavyweighing is in order, to be noticed at once as one steps into the room. OK, here is 40 inch 3D LED SAMSUNG UE40ES7000 TV set, a noteworthy affair, controlled via voice commands and hand movements. It's one of a kind, the latest technology making it instantly updatable – this TV set will follow you into the future! It embraces three individual group services – Kids, Family Story and Fitness, and what on the Internet you can't get at via the built-in apps, you will find with the web browser. The bezel is so thin as to be practically invisible. Now it costs £100 less, snatch-up time!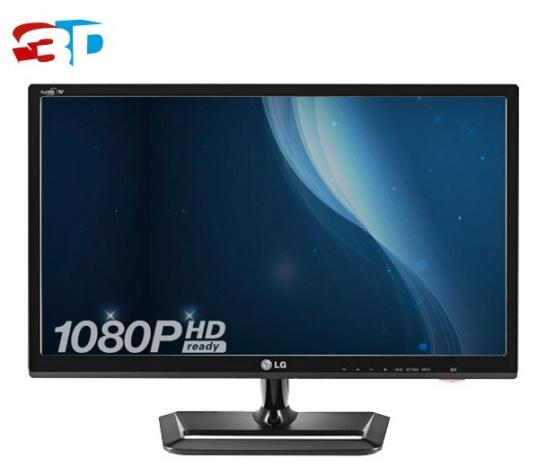 Slimmer Smart TV Set by LG
Oh yes, £900 is still quite a sum, true. Take a look at this LG DM2352D & 3x FPG200F that goes for just £199,95. It will fit into any room, bringing 3D TV whenever you want it. Slim, bright, flicker-free, with projecting images and spacious quality sound, it spells comfortable and magic watching from any source. It is a match for any larger and higher-priced pompous set which can converse any kind of source into 3D for those who don't want to look back, and you get 3 pairs of 3D glasses – which is only logical.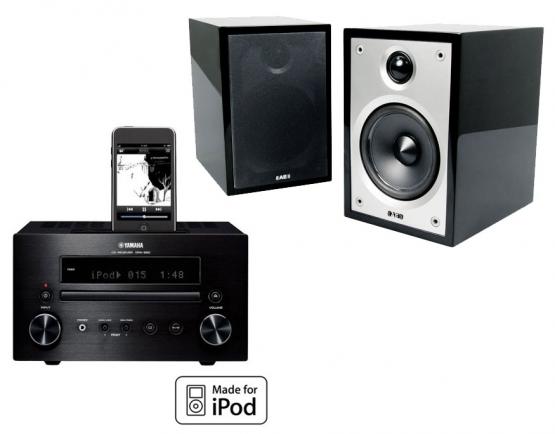 Yamaha Mini Sound System
Audio fiends are sure to appreciate YAMAHA CRX550 & Acoustic Energy Compact One (while you will appreciate the discount). The system is mini, but the digital components are high quality, and you can't beat it. Your valued man will find that he is now able to get more out of his speakers than he thought possible. No matter the size of the room it is in, you get the gadget that will make good friends with your iPhone or iPod.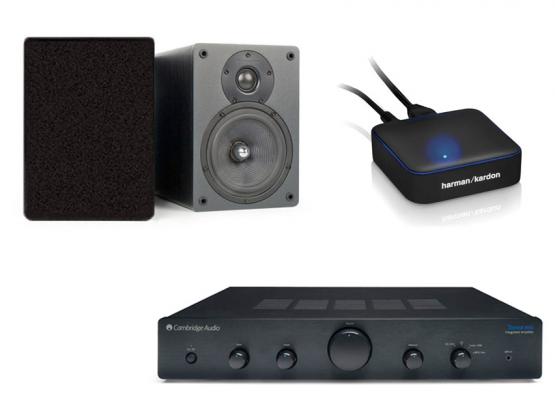 CAMBRIDGE Audio System
Alternatively, a strong rival for the good man's satisfaction is CAMBRIDGE Audio Topaz AM5, S30 & Harman Kardon BTA10. It is pared down to the basic controls which work like magic, allowing you to adjust bass and treble without making your mid-range sound like wet cardboard. Braced cabinets are properly rigid, the Harman Kardon Bluetooth receiver provides reading from any source, the sound is deep and full of life.
Are you still looking for gifts?