Useful gadgets are perhaps the most popular gifts today. However, it is not that easy to select a really female gadget amid the vast range of them. In our review, you will find the "five" devices that every woman will like and find helpful.
1. Trackr Stickr Search Keychain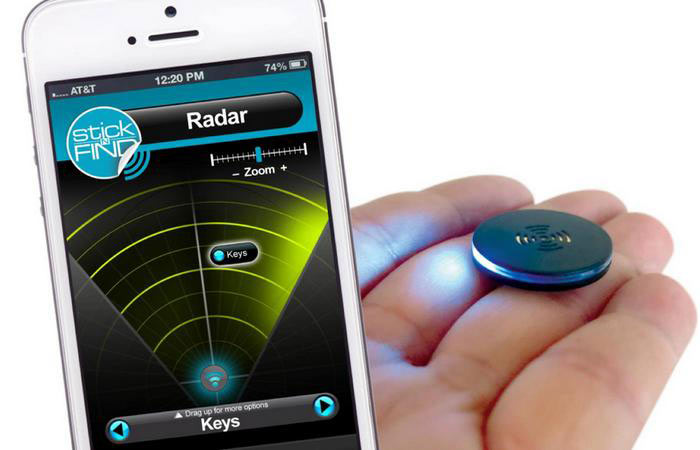 A small Bluetooth-beacon Trackr Stickr is perfect for the ladies, who are constantly losing things. This gadget can be attached to virtually any object that is used every day (such as a purse or keys). Trackr connects to your smartphone via Bluetooth, and the lost keys can be found with a simple click of the "Sound Alarm" button in the application installed on the phone. After this, Trackr Stickr produces a loud beep.
2. Koala Wall Mount Plate for a Tablet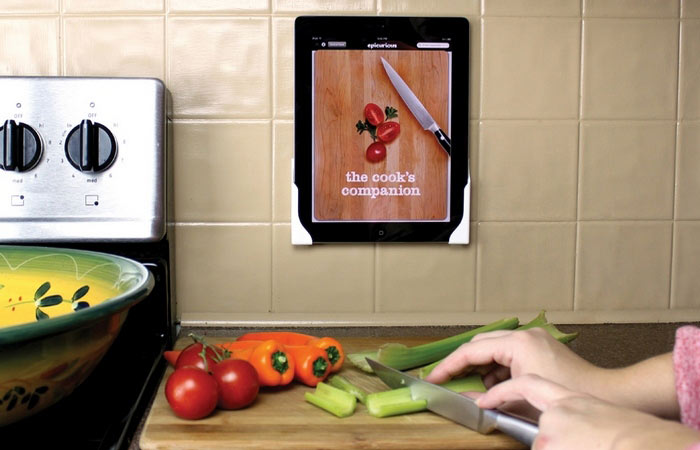 The girls who love to have something tasty for a bite and go to bed with a tablet to watch a movie before bedtime know how uncomfortable it is to hold it all the time. A wall mount plate can be attached to the adhesive tape anywhere (on the wall beside the bed, in the bathroom or in the kitchen). The wall mount is universal and suitable for any tablet, from the Ipad or the Android-based device.
3. WeMo Mr. Coffee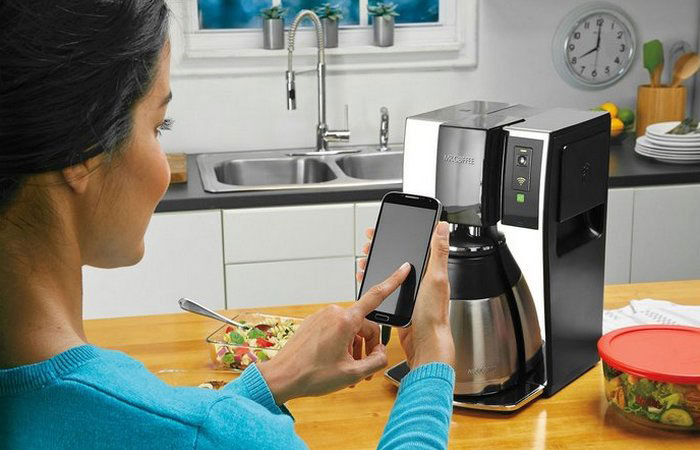 A large cup of coffee can change the mood for the whole day, but it often happens that you do not want to get out of bed and cook coffee. If you have a smart WeMo Mr.Coffee coffee machine, the situation will get better. This device knows how to cook great coffee just at the click of a finger (or to be more precise, by clicking on the screen of your smartphone). All that is needed is to remember to put some coffee beans in the evening, pour the water and press the Wi-Fi connection button. If the morning laziness overcomes you so much that you cannot force yourself to run the application and click on the "make coffee" icon, the coffee machine can be programmed for a week ahead, and it will automatically make flavored drinks at certain times.
4. Puzhen Sprout Diffuser Air Freshener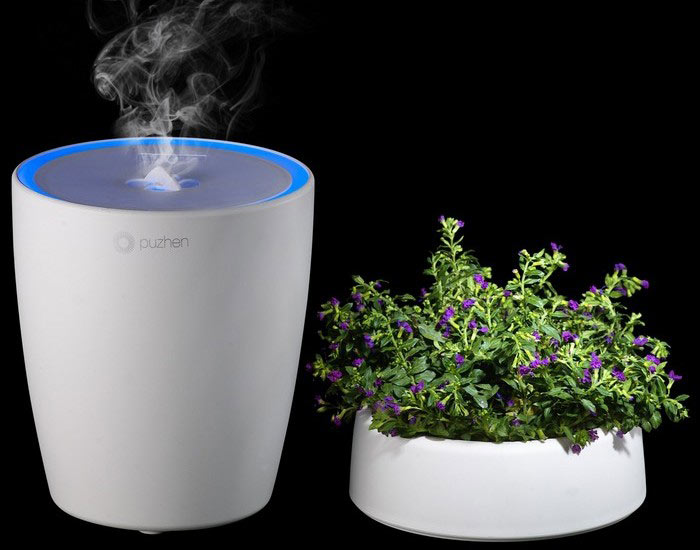 Everyone knows that girls love pleasant fragrances. And there is nothing else that can quickly raise your spirits when you come back home after a hard day and meet your favorite scents. Puzhen Sprout Diffuser is an innovative flavor diffuser, which uses advanced technology to spray particles of essential oils in the air. Moreover, the diffuser is also able to remove odors from the environment, which helps to provide a better air quality.
5. Oster, an electric opener for wine bottles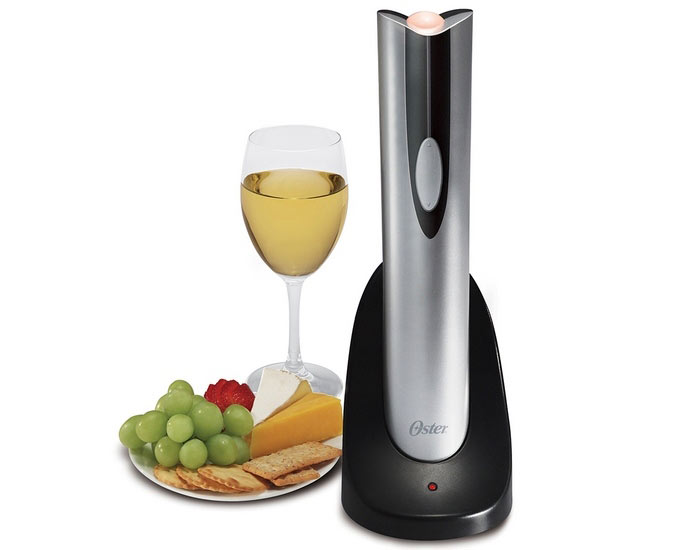 Imagine that guests have come to your place, and you have nothing to open a bottle of wine with. Many girls have faced with this problem. In such cases, you can purchase a handy electric bottle opener, which is able to remove the bottle neck foil and extract the cork. It is remarkable that the cork remains intact, and you may use it to close the bottle again, if necessary.