No matter what an evening out on the town may bring, one thing remains the same and that is all women want to look the best they can. While casinos are often shown in films as glamourous black tie affairs this is not true for many of today's casinos. It's also possible to settle for playing in whatever they want online, which makes choosing the right dress that bit harder. We asked experienced casino professionals at 918Kiss-malaysia.net for some tips on how to choose the perfect casino outfit for ladies. And it turns out, no matter the dress code, if there even is one, women can look smashing when visiting a casino by keeping the following hints in mind.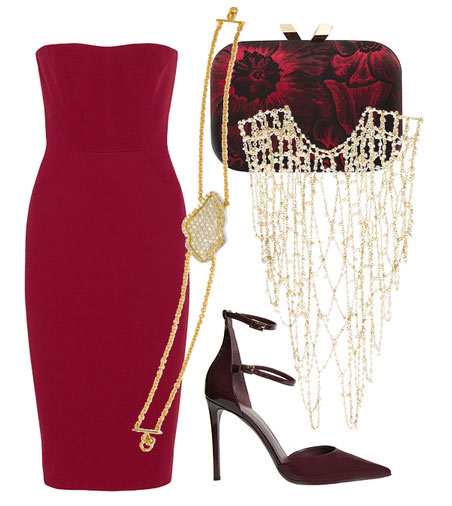 Some casinos in the evening require patrons to wear semi-formal wear. This would usually mean a short cocktail dress but never a formal floor-length gown as is often shown in movies. Another option can even be a skirt and blouse outfit. The hemline of a skirt should never be above the knee. You can still look magnificent and sexy without compromising certain standards. Footwear should be equally as elegant. You may want to wear shorter heels than you normally might. You want to be able to focus on your casino gaming and not be distracted by painful feet.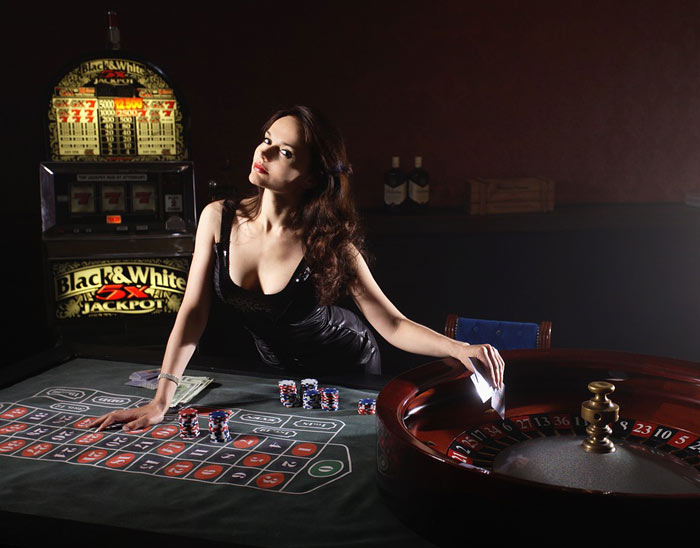 If a casino doesn't seem to have a dress code, then you may want to consider dressing in more of a business casual style. This could include jeans if paired with a dressier top. Jeans should be in good shape without rips and tears even if that is in vogue right now. A blouse with an infinity scarf or a blazer is a possibility. Again, footwear should be appropriate and avoid being overly casual, meaning no flip-flops or beach sandals.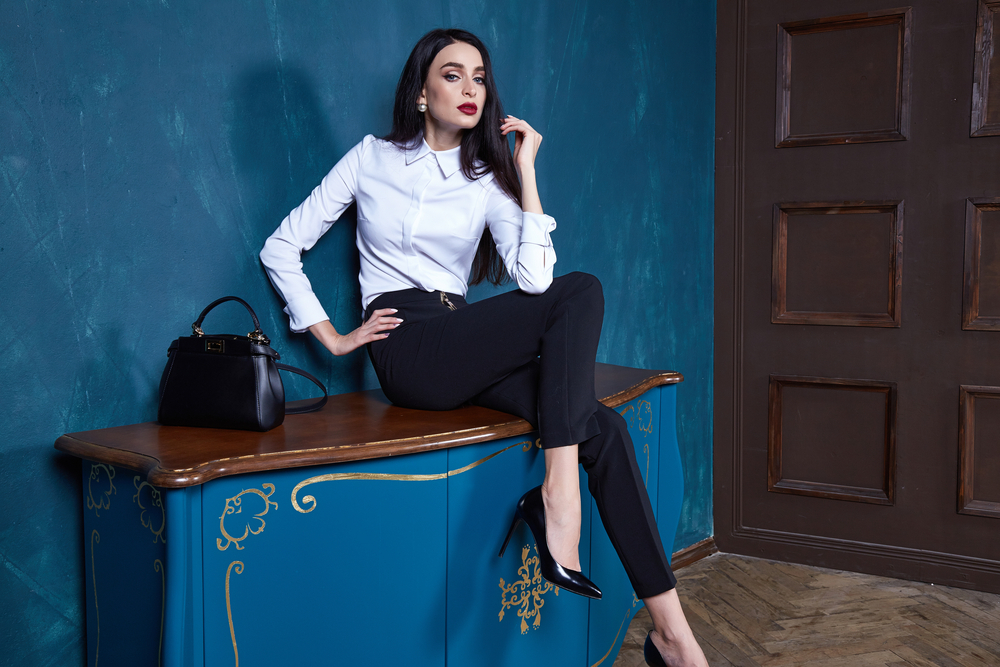 Before an evening out, if you aren't sure which type of dress code you chosen casino has, you may want to contact them. Most of their websites will state any dress codes and then you can decide from there possibly choosing some of the looks mentioned above.