Do you have a favorite application? What is it about – health, beauty, fitness, or something else? What kind of application do you visit every day or even every hour?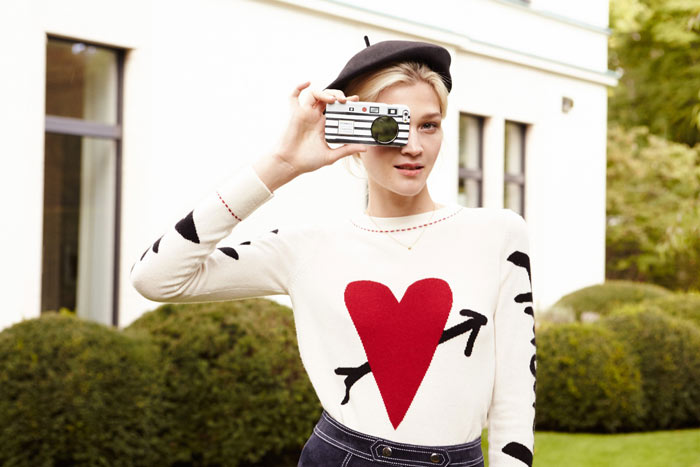 Today, we have prepared for you a list of 10 best applications, which can help every girl to organize and manage her daily routine. This is the list of completely different apps, which concern different spheres of life – fitness, food, makeup, beauty, health, etc. But let's begin with a small tip. We know how women and even men enjoy browsing the Net via unprotected Wi-Fi networks in SPA salons, hairdressers, department stores, and coffee shops. That's why the first app is the universal one – a VPN service. Install a VPN service (whether it is a Free VPN or a Paid VPN) on your smartphone. This way you can surf the Net in public places without a possibility of your data stolen by hackers or cybercriminals.
So, let's go to the list of top-10.
Best Apps for Women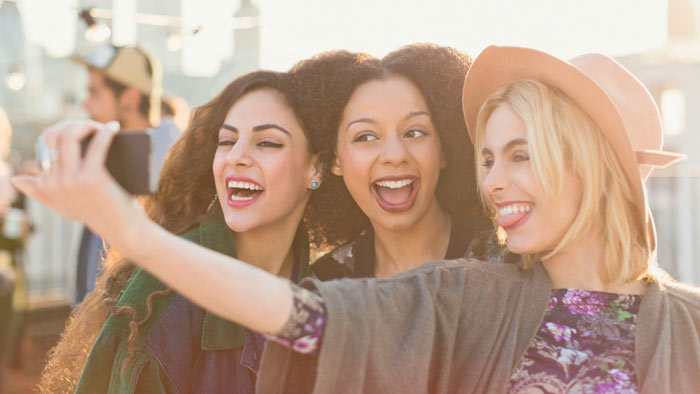 Earth Miles. It is a free app, which tracks how far you walk. With the app, you can spot the nutrition, wellness, and sport. The more you walk the more points you get to spend on those 3 categories It is a motivation for everyone to walk a little bit more on a daily basis.
Grocery Gadget. This app is a replacement for making notes and writing your grocery list over and over again. It keeps your visits to the supermarkets much more organized.
Headspace. The app has both free and paid versions. It is created to help you to relax while sitting still and organizing your thoughts. The app will guide you through a short meditation. Just sit and chill out.
Tossup. This is one of the most efficient and easiest ways to plan a meet with your friends. Everybody knows a situation when a company of 5 girlfriends can't meet because of a busy schedule. Tossup helps to match your schedules and pick a good restaurant or cafe to meet at.
Pose. If you need fresh ideas to pick a good outfit, Pose is a must. Get inspired by new looks every day.
Colorchat by OPI. This app allows you to encode messages into the colors. The founders of the app claim that color is the universal language. And what do you think?
Nike Running Club. You probably already understand what this app is about. You can track your running workout, following your friends' activity too.
Sworkit will guide you through stretches and flexibility workouts.
Charity Miles. The application offers you to pick the charity you like and give money via the earned points you get after walking or running.
Modiface. The app helps you to try different kinds of makeup online. It is a like a virtual makeup artist.
So, what app is your favourite? Share with us.