Changing weather condition has a huge impact on animals, plants and humans alike. It can affect the growth, survival and blooming pattern of flowers that need the right amount of sunlight, water, and air. If you are planning to have a wonderful home garden in your courtyard, you need to check out the following amazing flowers in India and abroad that can grow effortlessly in the harsh winter climate.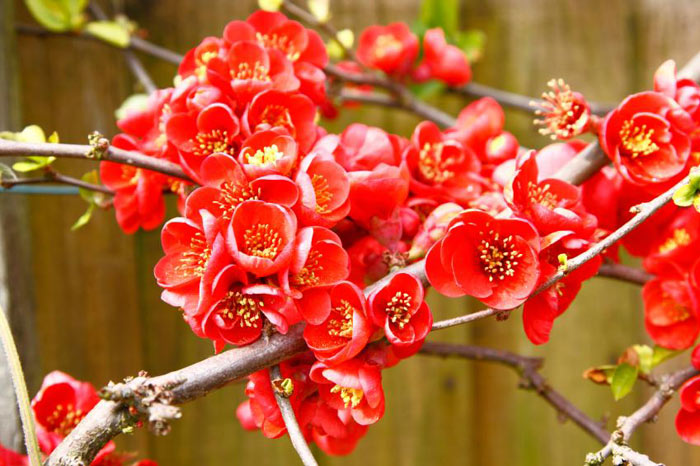 Carnations
It is one of the most amazing and commonly found flowers that can easily survive a complete winter season without any doubt. These flowers are commonly called as "pinks" and are known for hardiness. They have a long blooming period and has a rich fragrance that can easily capture the attention of any individual. Carnations are one of the flowers that can be replanted on a yearly basis and can be kept as perennials with the correct winterization practices.
Roses
Are you thinking about a beautiful winter blooming flower in India? If yes, this lovely flower is the perfect choice for you and can be elegantly arranged in your flower bouquet, centerpiece or any other floral arrangement. These exceptional flowers are grown in a number of countries and are available in a variety of colours. The amazing roses are a wonderful choice for lovers during Valentine's Day as they symbolize beauty, love, and romance in an enchanting manner.
Daffodils
This wonderful flower is known by various names such as Jonquils and Narcissus. This winter bulb flower can grow effectively in the Indian winter conditions and has a similar blooming period to that of tulips. The brilliant flower of daffodils come in a variety of hues such as yellow, white, orange, pink and tricolor.
Poinsettia
The lovely flower is sold in the form of potted plants during the time of Christmas. You can effectively cut and used these wonderful flowers in the form of a flower bouquet. The red poinsettia flower is very much popular and is also available in the tones of orange and purple.
Lilies
It is one of the iconic winter flowers that are elegantly used for winter weddings, festivals and other types of decorations. The lilies are a wonderful gifting option due to their extraordinary beauty but they are not available as cheap flowers at any online or offline florist store.
Gerbera Daisies
It is a wonderful winter flower with multiple color options such as yellow, pink, orange, red and white. It is one of the favourite flowers for florists as they can be elegantly arranged in a number of designs and don't require much maintenance. You just have to clip the stem of the flower from quarter to half-inch every other day with the regular changing of the vase water in order to keep this lovely flower fresh for a long time.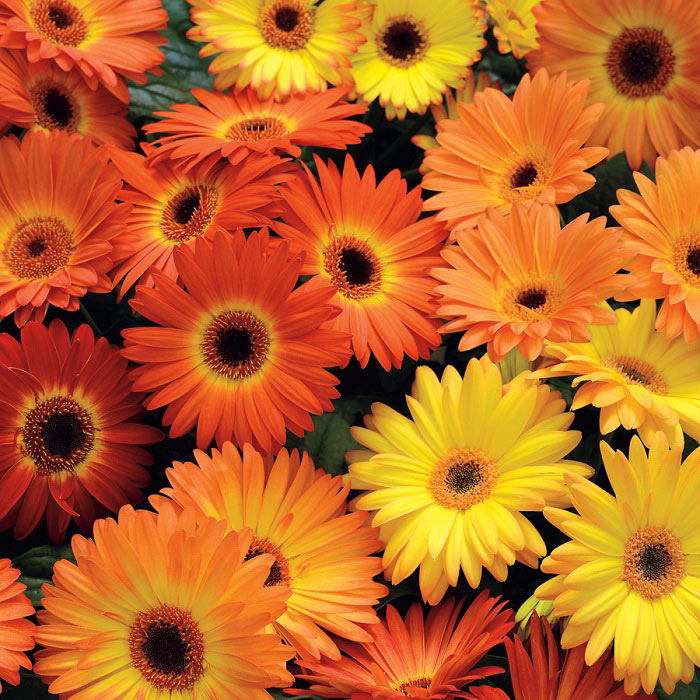 So, check out these wonderful flowers that can easily survive the typical winter conditions and can bloom throughout the winter season without any trouble.