The Forbes magazine has once again compiled a list of the highest paid celebrities – this time the magazine "peeped into" the purses of Hollywood women. Let's see what women have their hard-earned millions this year. Girl Power!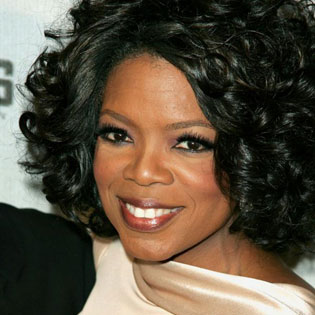 10. Judith Sheindlin
The list is rounded up by the TV host and attorney Judith Sheindlin, who runs her reality show called "Judge Judy." Forbes announced its "verdict" – $45 million and the tenth place in the ranking.
9. Katy Perry
Katy Perry has the same earnings. Five singles from her latest album were voted as number one in the U.S. music charts (only Michael Jackson was able to do it!).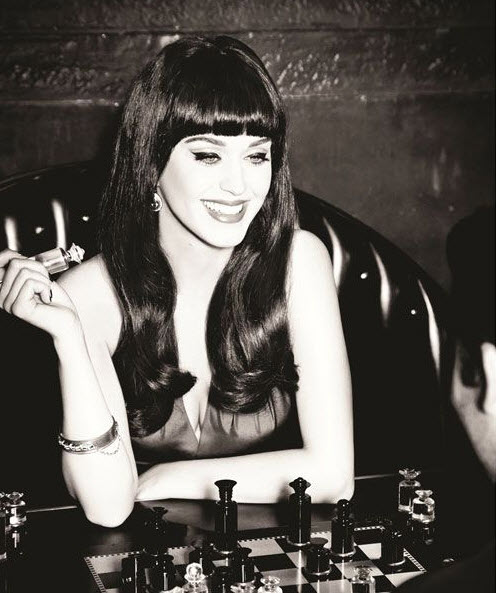 8. Gisele Bündchen
The eighth place belongs by right to Gisele Bündchen, who has managed to earn $45 million due to her contracts with Versace, Esprit and Pantene.
7. Jennifer Lopez
Indefatigable Jennifer Lopez is right behind her back. Her this year's gains include a successful concert tour and the release of new fragrances and clothing lines.
6. Lady Gaga
Lady Gaga is just one million behind Rihanna. Despite her weight fluctuations, she does not lose her position in the arena of the world show business.
5. Rihanna
Rihanna also managed to earn $53 million and get 60 million Facebook subscribers this year (only Eminem is still ahead). Thanks to such hits as We Found Love and Talk That Talk she was able to appear in the list of the reputable magazine for the first time.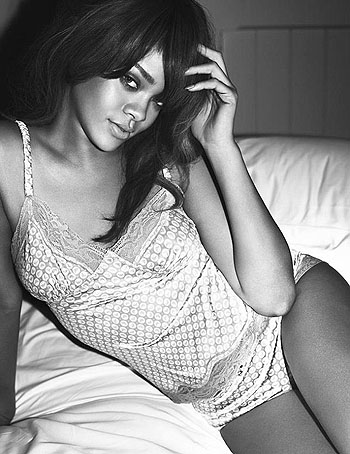 4. Ellen DeGeneres
The fourth place goes to presenter Ellen DeGeneres, whose success has recently been immortalized on the Hollywood Walk of Fame. Her piggy bank contains as much as 53 million dollars.
3. Taylor Swift
Taylor Swift gets a million dollars for each of her concerts, so it is not surprising that the country singer managed to reach the third place in the Forbes list. Her 2010 album Speak Now is still collecting dividends, and her new fourth record is on the way. More to come!
2. Britney Spears
With a difference of one hundred million dollars (what a trifle, indeed!), Britney Spears takes the second place. Last year, the pop princess was not included in the list, but thanks to her concert tour (Britney performed 75 times during the last 12 months!) she has managed to earn $58 million. Besides, her latest Femme Fatale album was certified platinum in the USA. Congratulations, Brit!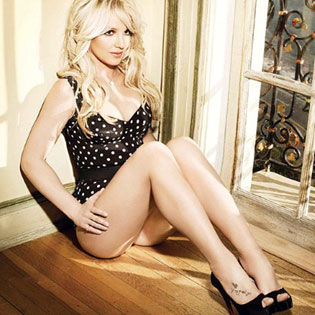 1. Oprah Winfrey
Oprah Winfrey does not give up her position – she is number one again. However, the well-known TV presenter is not only the richest woman in show business, but, in fact, she is the highest paid celebrity in the world. Despite the difficulties faced by her channel OWN, she was able to earn $165 million.