The authorities of Burien, state Washington, passed an ordinance banning the people who do not observe personal hygiene from public places. From now on, the inhabitants of the city who do not use deodorant will be fined and, in some cases, not even allowed into the city center.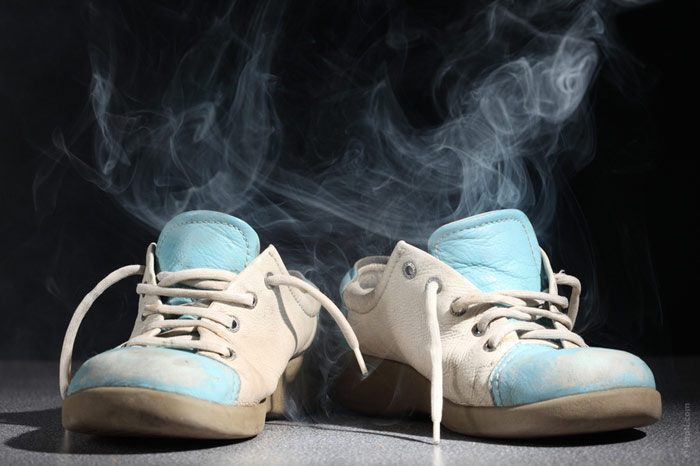 According to media reports, the population of Burien is 50 thousand people.
The authors of the law are convinced that the people who take good care of themselves do not have to tolerate unpleasant odors from the others. However, they did not specify how strong the odor should be for its holder to part with the money.
The developers of this ordinance are going to fight not only the bad-smelling fellow citizens – there is a separate point that bans hostile language.
Human rights activists, who organized a campaign against the dubious initiative of the city authorities, believe that this law is primarily directed against the homeless.
A fact on the topic:
Businessmen from the British city of Norwich tried to introduce a similar innovation in 2006. Transport company leaders tried to oblige drivers to bathe regularly, use deodorant, change shirts daily, and give up sweat pants. However, their initiative failed miserably – the union called on the workers to ignore the ordinance demonstratively.