Experts report the cases when frequent selfie taking is no longer just fun. Instead, they point to existing mental health problems in humans.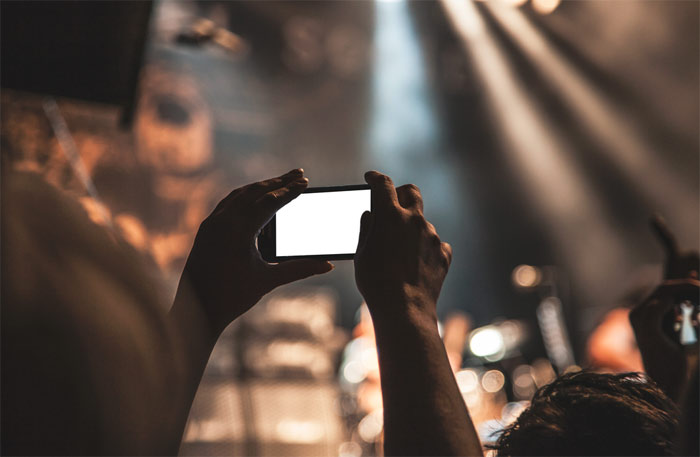 In particular, the researchers claim there are three stages of selfie addiction that lead to mental disorders. The first stage is when a person takes up to three selfie pictures on a daily basis, but does not always consider it necessary to share them online. During the second stage, he/she also makes approximately three pics a day, but their publication on the web becomes a mandatory practice.
If a selfie fan reaches the third stage, it points to serious mental disorders. This happens when a person uploads more than six selfies every day. This is a symptom of addiction to reviews and "likes" that the photo is expected to get.
Users thus lose their sense of caution and are ready to do anything to make an unusual picture and raise their self-esteem through the reaction of other Internet users.
Psychiatrists emphasize that selfie addiction promotes the development of neurosis and even a pathologically deeper state – psychosis. Not receiving a portion of approval, the person feels his/her own inadequacy and therefore can perform inappropriate actions, demonstrate specific reactions (irritability, anger or, conversely, depression). Doctors summarize that these people need psychological help, but they themselves do not understand this, despite the obsessive desire to make photographs and post selfie photos on the web.