"Miss USA" contest that was held recently has generated a wave of indignation. Many former winners of the "Miss USA" and "Miss America" ​​ titles suggested that some of this year's contestants were too thin. They noticed that the standards of the participants were increasingly approaching the standards of catwalk models. The girls are too skinny, but in fact, they must simply demonstrate good shape and healthy proportions.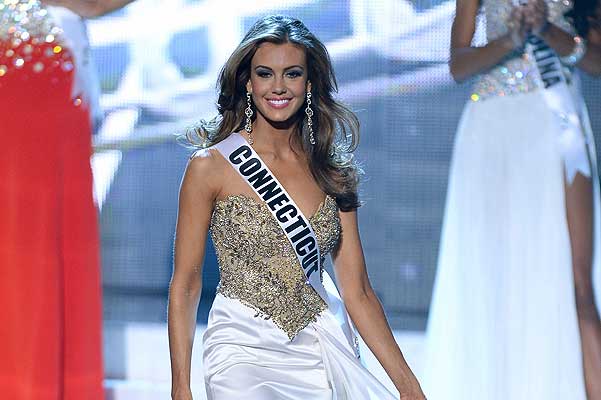 Miss America 2008 Kirsten Haglund was indignant:
"The girls, I thought, were much too thin, I agree that if you would have tested their BMIs that they probably would have been much too thin. And that's the standard in the modeling industry and the fashion industry as well."
She was supported by Susie Castillo, the winner of the "Miss USA 2003" title:
"I was a little shocked too, sitting in the audience and seeing ribcages showing, protruding from these girls' skins."
The girl said that the standards used to be different:
"I realize that 10 years ago, when I was Miss USA, I was a lot thinner too, only because I was younger and active. I was an athlete. I wasn't that thin. And I agree that it's going in a way where girls are just super thin"
But it is not the first year that the contestants are slimmer than necessary. In 2009, the representative of Australia Stephanie Naumovska was not admitted to take part in the contest "Miss Universe" because of looking too sick. With the growth of 181 cm, she weighed only 48 kilos. Her BMI was 15, which is far below the norm.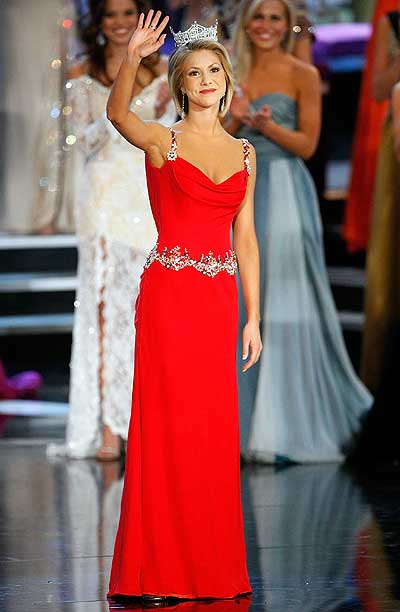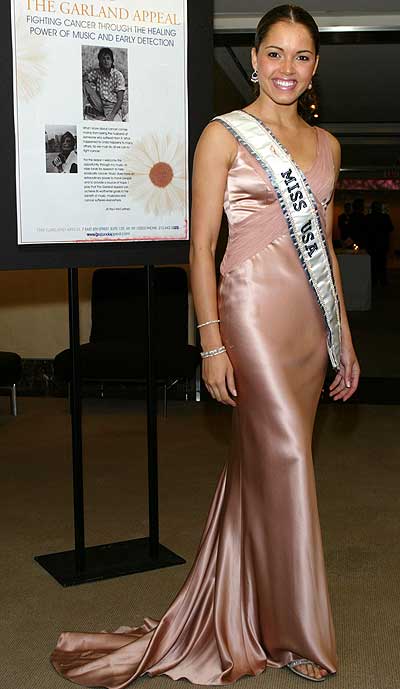 The representatives of the Australian Medical Association explained the situation, saying that other girls could take it as the norm, but it would be a mistake.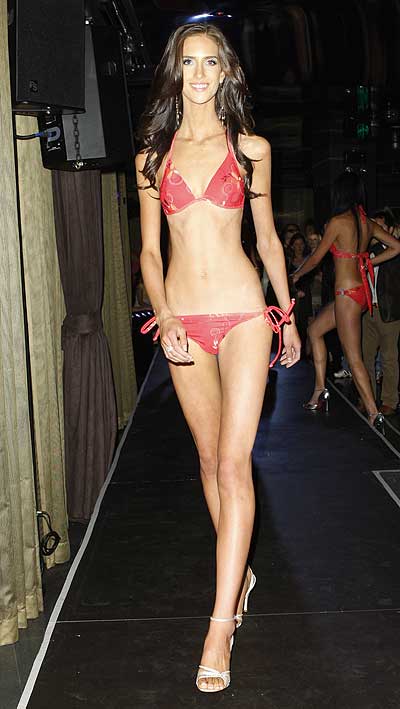 Ideally, the winner of this kind of a competition should be an ideal woman, a role model to be followed every day. And the shape of the body plays an important role. It turns out that the today's role model is becoming thinner and thinner.