Currently, every third inhabitant of the Earth is overweight, and by 2030 every second person will suffer from it. Such a frightening conclusion was reached by the researchers from the McKinsey Global Institute.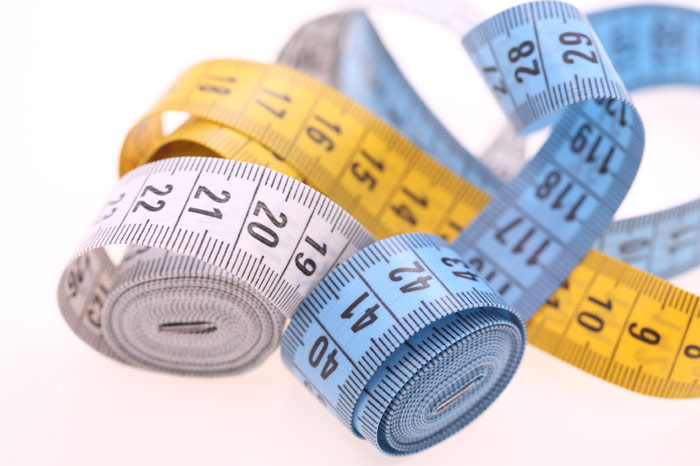 According to the scientists, more than two billion people are overweight or obese around the world. At the moment, these extra pounds are responsible for 5% of all deaths worldwide, they have the same negative impact on the global economy as smoking and armed conflicts. The authors of the study predict that a half of humanity will be overweight or obese by 2030, and then we will move closer to a severe crisis of world health care system and, consequently, of world economy.
The scientists from the McKinsey Global Institute appeal to the authorities, retailers, manufacturers of food products and beverages to give a coordinated response to the crisis. Experts insist that joint efforts can bring about 20% of victims of obesity back to normal weight in 10 years. The researchers recommend reducing the number of servings in packaged foods, informing the parents in more detail about what the children should eat, and introducing healthy food habits in schools and offices.
According to the report, obesity is a major global economic problem caused by many factors. Today, it can be compared with armed conflicts and smoking in terms of impact on human health and the global economy. Overweight costs our planet $2 trillion (treatment costs and loss of profit), which reaches 2.8% of world GDP.