The New England Journal Of Medicine have published a research result about the so-called male menopause associated with a sharp decrease in testosterone levels in men of a certain age.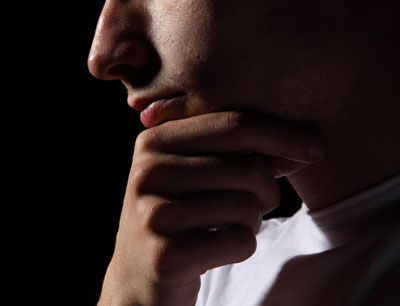 Unlike female menopause that is absolutely typical of all the ladies in their forties, male menopause affects only 2% of aging men and is associated rather with general unimportant state of the health.
The scientists that conducted the research named nine symptoms of male menopause. Three of them are of a sexual nature: reducing the frequency of morning erections, lack of sexual desire and erectile dysfunction. The other symptoms are the inability to do vigorous activity (for example, to lift heavy objects or walk for more than a kilometer, and even the inability to bend ones legs, bend down). Lack of energy, depression and fatigue are the psychological symptoms of male menopause.
The researchers point to the need for the assignment of a testosterone therapy to aging men that experience a decline in sexual desire. Psychologists believe that correction on this part will lead to reduction of non-physical symptoms of male menopause.
Source of the image: Photl