An American artist has created a Barbie doll with the proportions of an average girl.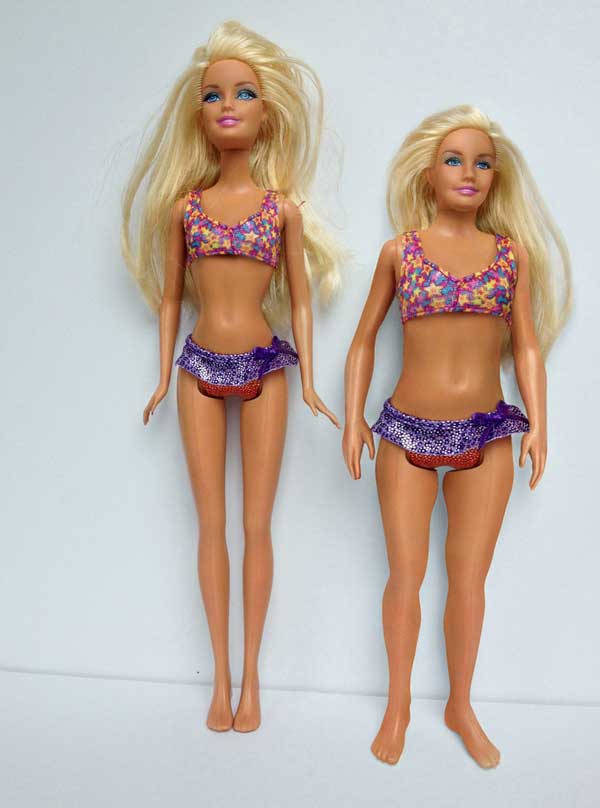 A Barbie doll figure is very different from the figure of an ordinary woman: she is anorexic thin, with an unrealistically small waist and child-sized feet. This creates girls' distorted perception of their body and worries adults. American artist Nicholas Lamm made his contribution to this issue.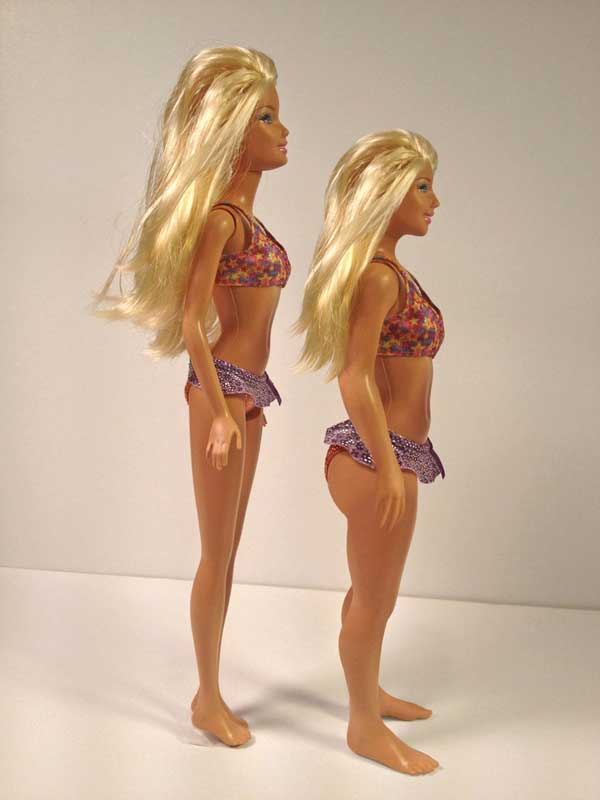 With the help of a 3D-printer, Lamm created a model of an average 19-year-old American girl. The neck of the "real" doll turned twice as thick, her legs – twice as short, and the head – much smaller. All the rest was left unchanged: a catchy makeup, blond hair, a bright bikini.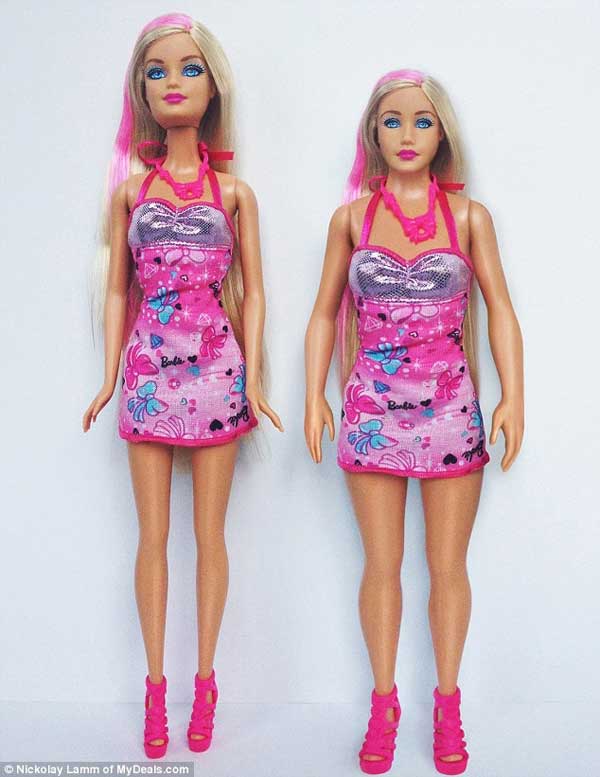 Nicholas Lamm said he wanted to see just how beautiful the Barbie could get with the figure of an ordinary girl. He was very happy with the result. Barbie 2.0 is not less attractive than her predecessor is. On the contrary, the artist believes these dolls have a great potential in the toy market.