Six out of ten British men say their wives and partners play down the contribution they put in doing household chores, Daily Mail reports. According to a poll commissioned by Dove, an average man spends 13 hours on housework weekly.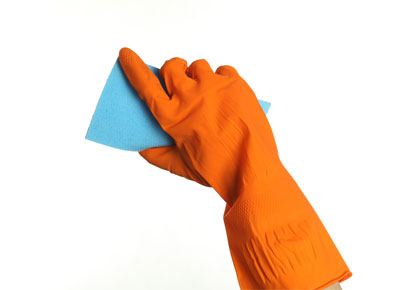 The poll involved 1 000 men.
85 percent said they regularly put out garbage;
80 percent said they carry heavy shopping bags;
78 percent are in charge of doing weekly shopping;
58 percent of polled men do the laundering;
57 percent of British men clean the bathroom;
48 percent relieve their wives and girlfriends of ironing.
Additionally, men repeatedly do minor tasks that require physical strength or certain skills, like opening jars with tight lids, changing light bulbs and doing car maintenance.
British men say their household efforts often go unnoticed by their wives and partners. Roughly half of those polled believe women are exaggerating their part of household chores.
Source of the image: photl.com.