How many times a week do you have sex? It turns out that the more you indulge yourself by having intimate caress, the more benefit you get.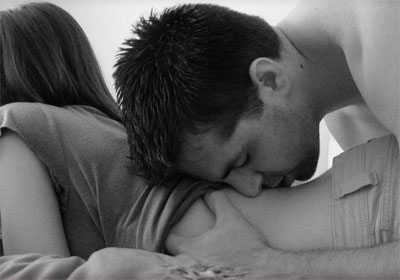 The scientists have found that having sex even once a week is enough to lose weight. Oxytocin, which is produced when having fun, improves sleep, and with the normal correlation of sleep and wake, ghrelin and leptin hormones (the two main hormones that control our weight) are balanced.
Having sex twice a week increases the levels of immunoglobulin A by 30%, which prevents us from catching a cold. Having sex three times a week is good for the heart and reduces the risk of stroke by 2 times.
If a sexual intercourse happens 4 times a week in your life, you should not worry about the state of your skin – it will be more smooth and elastic. Having sex 5 times a week improves the mood and helps to preserve an optimistic outlook on life, whereas sexual intimacy 6 times a week increases the blood flow to the brain and improves its performance.