If you don't want the one night stand to leave a bad taste in your mouth, or leave you with a feeling of shame and disgust for yourself, you need to follow a few simple rules.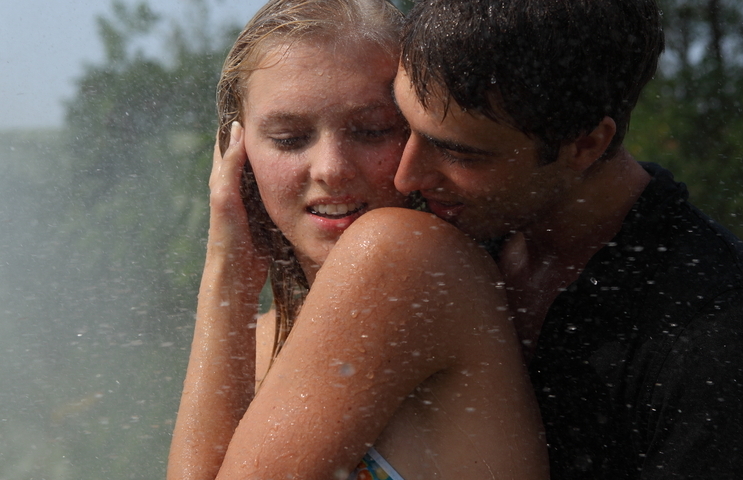 Be careful
In order not to get into trouble, take a closer look at the person with whom you have decided to spend this night. To understand who is in front of you, ask him the same questions in different time. If there are no inconsistencies in his answers, he probably pursues the same goals as you. Then you can feel free to invite him home – for safety reasons it will be better to happen on your site.
Contraception
We are all adults and we know the need for protection, but when time comes, these thoughts instantly leave our head. Do not fall for tricks. A condom is something without which you just can not go to bed, period!
This is just one night stand
You should not cherish the thought that he will fall in love with you and ask you to marry him. Take it as a pastime, no more. Do not reassure yourself, not to be disappointed.
Relax
Do not expect heavenly delights – not everyone can reach orgasm with a new partner.
Do not suffer
You should not feel used. Do not act like a victim, feel like a conqueror.
Leave gracefully
Say good-bye without sentimentality or phrases like "Maybe we'll see each other?". You do not want to be disappointed when you hear the answer, do you? If you feel that he is about to say it is time to leave, take the lead and say it first.
If you do it right, this night will long be one of your most pleasant erotic memories. But the best advice here is to think twice if this is right for you.