A Chinese woman is set to undergo a series of plastic surgeries to make her look exactly like Hollywood actress Jessica Alba, according to Shanghai Daily.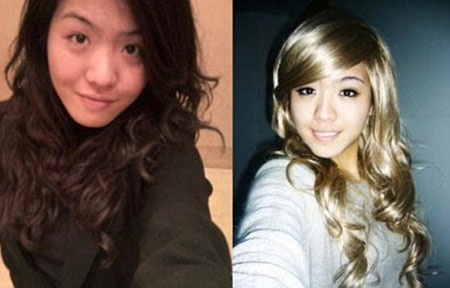 The 21-year-old woman told she would do an eyebrow lifting, eyelid reshaping and nose job. She ventured to do the surgery to get her ex-boyfriend back who is a big fan of Jessica Alba.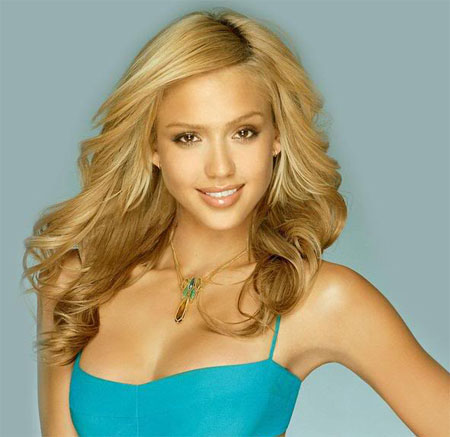 The woman told how her 28-year-old boyfriend had photos of the actress all over his apartment. He even stored Alba's image on his mobile phone. The man demanded his girlfriend to do her makeup as Alba does and insisted that she sleep with the makeup on. He also gave her a blonde wig.
They broke up as the woman realized she made herself a laughing stock on the streets and she threw her wig and fake eyelashes to the ground. But she changed her mind later and decided she would do plastic surgery to bring the relationship back. Doctors at a plastic surgery clinic in Shanghai offered to perform the surgery for free. They say the result is attainable but the effects would be irrevocable.
Sources of the images: blameitonthevoices.com, ningin.com.