Respectful The Psychological Science Magazine reports Spanish scientists have discovered that, instead of sexual arousal, men feel great stress when encountering beautiful women.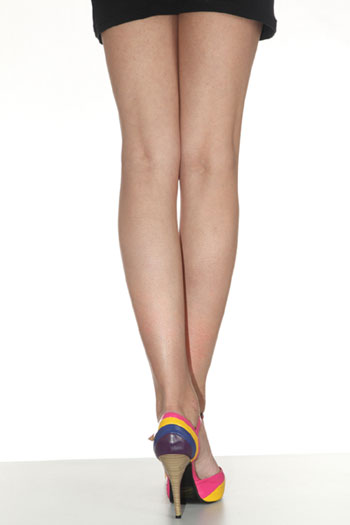 They based their findings on an experiment involving about one hundred of male participants. They were asked to solve a puzzle individually in a room with a model-looking woman and a man. As they proceeded with puzzle solving, a stranger man departed, leaving a participant alone with the woman.
The authors observed that majority of men felt stress. When left alone with a woman they blushed or went pale or lost their ability to speak. Researchers measured the level of hormones in participants as they left the room. They found soaring cortisol levels, a hormone of stress, pointing that men felt great pressure in a company of beautiful women.
The highest coristol levels were found in men who didn't think of themselves as attractive. Interestinly, in the presense of a stranger man, participants felt less stress than that when left face to face with a woman.
Source of the image: Photl.com.