Celebrity spotters recently had an incredible sight – Lindsay Lohan running around Los Angeles and arranging her business by herself. Soon it became clear why the actress was so busy – her personal assistant quit.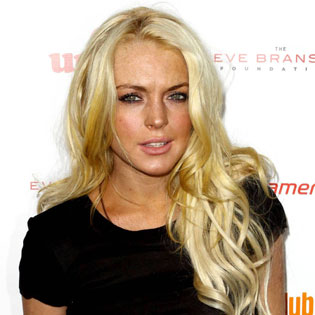 Lindsay Lohan's personal assistant, Elinore, reportedly left her employer after just a few months on the job because she was exhausted. An informed source reported:
"Lindsay would often force her to stay with her for days on end… and then blame her when things went wrong,'
Actually, Lindsay doesn't have a good track record with her assistants. She was ordered by the court to wear SCRAM anklet after the controversy with her previous assistant. Back in 2007 Lohan quarreled with her then-assistant for some reason. The assistant rushed out of the actress' house, but Lohan pursued her in a car. Details remained unknown, but finally Lohan ended up a parking lot fighting with the assistant's mother. Police were called and Lindsay was found to have been drinking and carrying cocaine in her jeans. She denied cocaine was hers saying she put somebody else's jeans on before going out.
So Elinore was actually lucky – she wasn't being chased by Lindsay and her mother wasn't involved.
Source of the image: Theblemish.com.