Summer has faded, colder weather sets in, and dating rules are rapidly altering. Still, outdoor games are very much in, and we can get filled up anew on ways and means to arrange for good time with your special one – no matter where your preferences lie. Below are several great ideas on how to spend a date in the Fall.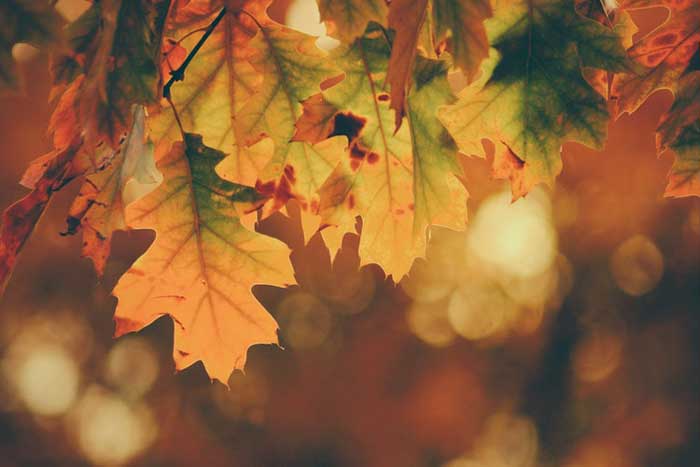 Arranging a bonfire evening
It's a special kind of fun to find a suitable place, drive there with some wood and make things cozy by the cheerfully blazing fire. The evening will wear off pleasantly with you talking deep into the night exchanging intimate confessions in the light of the moon.
Having a scary night
Probably you don't believe in ghosts, but what if they really exist? Scary theme parks provide poor satisfaction, yet when you know you are in a place with a long-standing reputation of being haunted, you don't know what to think… How nice it is to have a person to cling to for comfort! It could be your best date ever!
Walking about a sculpture park
This beautiful season calls for walks in places where you can feast your eyes on something – sculptures, theme decorations, scenery and stone arrangements, depending on your tastes. What can be more romantic and peaceful than a date in a sculpture park?
Picking apples together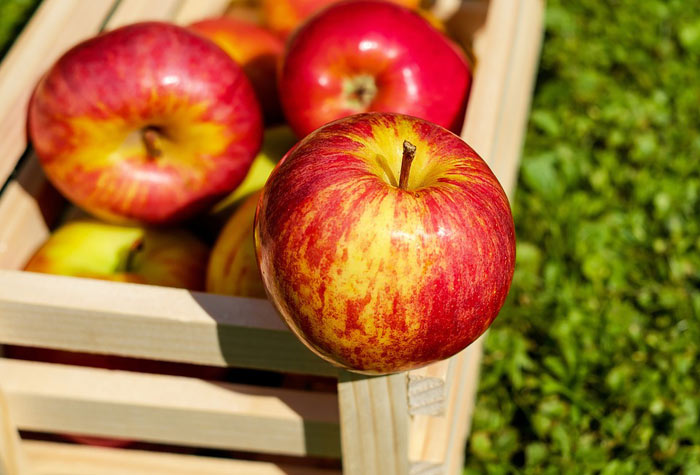 Why not choose to go to the country to where apple trees grow above walking into a café for a night of cider drinking? First, you'll enjoy a country ride, second, you'll show your prowess in harvesting, and finally, after you're through you are sure to develop an acute hunger for whatever repast will come your way.
Taking walks with mother nature
Drink in the wonders of fall nature treading on the carpet of fallen leaves, feeling the breeze blowing your hair about, watching the sunshine through the branches of trees. The very thing for keeping the fire burning.
Hiking around
An active date is also a date! Are you sure you have seen all the beautiful views around your city? Go search for a totally lovely place that will get your endorphins running high, let you strain your muscles a bit and make you a wonderful memory before the winter sets in.
Going to get a pumpkin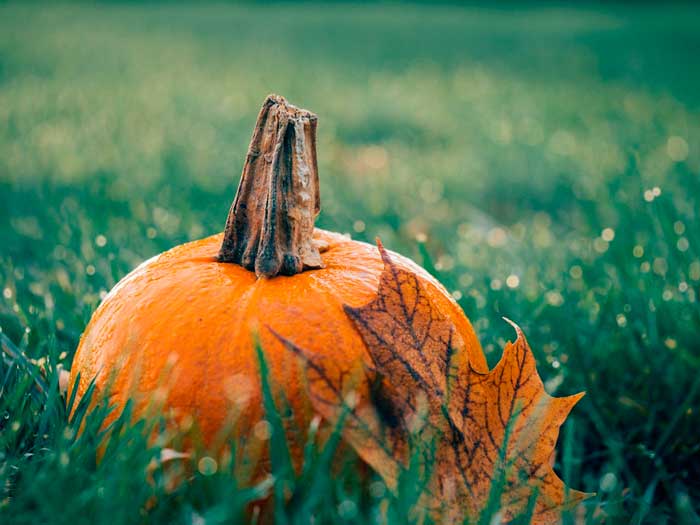 You may be not so much into vegetables and stuff, and yet discover enjoyment in visiting a colorful pumpkin patch. Expose yourself to nature and get to know those orange fellows better. The nice day over, you are back home in the evening with a pumpkin to play around with.
Camping out
If you are both experts in the game, well and good – go farther away from the city and see how you will be getting along without city facilities thereby testing your ability to function together. Even if you are not so much into outdoor life, you can pitch a tent in the garden, make a fire and find inspiration in the starry night overhead.
Wandering about a corn maze
It's a challenging proposition, no doubt about it; still, you could fun your way through it with a good and lovely companion at your side. Pit your wits against each other and find a way out (or comfort each other if you are lost in a snug nook).
Spending a biergarten day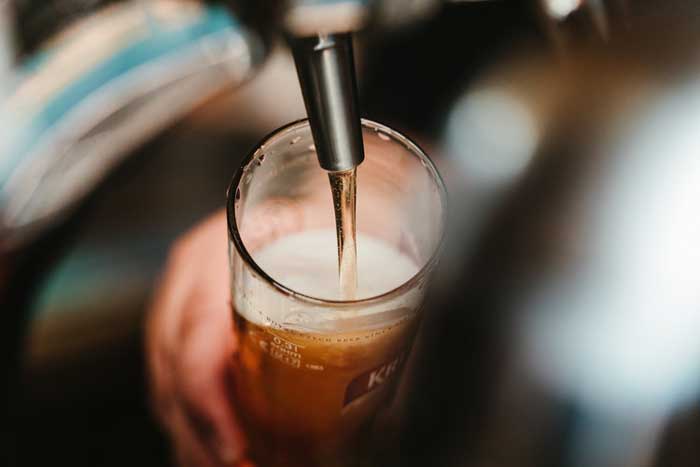 Of course, you don't have to go to Oktoberfest to tuck into beer to your hearts' delight (oh, there's nothing to stop you if you want to). Just find a snuggly bar with a wide choice of beers, get hold of enough snacks and try out the kinds of beer you haven't tasted yet. Comparing notes is an excellent way to get to know each other better!
Choose one of these dating ideas for the Fall, you won't regret it!