A team of experts from the institute in the state of Georgia have discovered the main qualities that are responsible for the longevity of a marriage. It turns out that the basis of a long-term partnership consists of six blocks that form a strong relationship.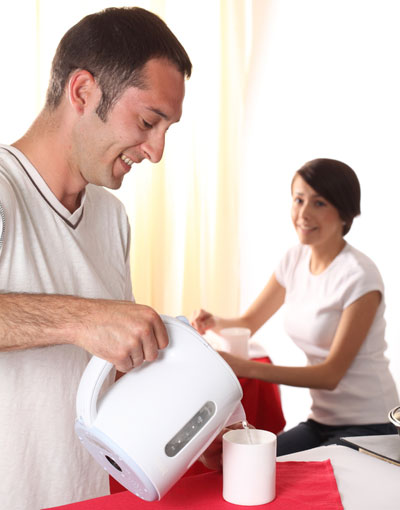 These six principles are the chemistry of feelings, respect, pleasure, enjoyment, confidence, and empathy. When these components are strong, then the fair sex can be assured that their beloved ones treat marriage as something of vital importance. For the research, the scientists have developed a special test, consisting of six questions. These questions have been answered by more than two thousand couples of different ages.
The first question dealt with the part of a relationship which is called the chemistry of feelings: what emotions arise at the sight of the beloved spouse: excitement, romance, or passion. Then the couples reflected on the issue of respect: what is the daily communication with your partner like? In this case, the couples were asked to rate their ability to listen to their spouse without interrupting and not entering the conversation too early. The next question was about such a feeling as pleasure: how often do you have a romantic evening? The fourth question was if the lady feels natural with her partner.
A similar question, which is associated with confidence, is if the lady can confide her personal fears and dreams to her partner without worrying that they may later be used against her. The last sixth issue was empathy: what is it like when your partner is worrying and needs help. The testing showed that the spouses, who responded affirmatively to the six questions, had a strong and long-term marriage. One negative response became an indicator that in future such relationships would lead to misunderstanding and the cooling of feelings.
Source of the image: Photl.