A year after the launch of the first limited Cruelty Free makeup collection created by Lily Cole, The Body Shop presents a new Leona Lewis "cruelty-free" collection. Leona is a world-famous singer, a convinced vegetarian and animal rights activist.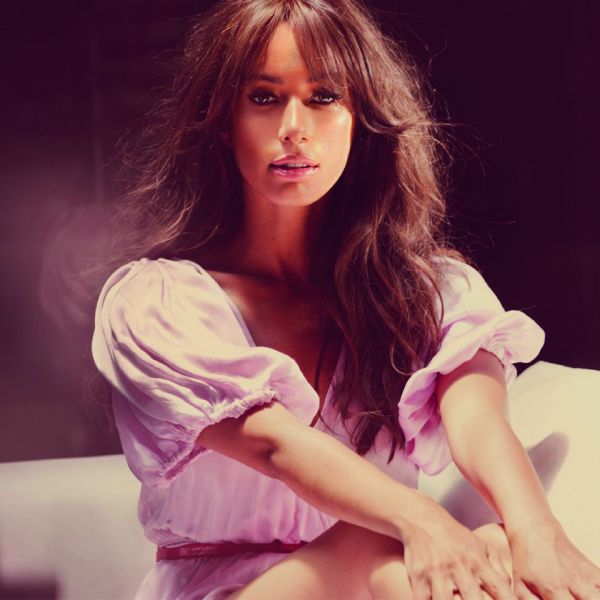 The limited edition of the perfume and makeup collection includes two palettes of blush shimmer, which can be used as blush, eye shadows and highlighter, a brush for blush, a lip gloss in 4 shades and a collector's edition of White Musk Libertine Eau de Toilette.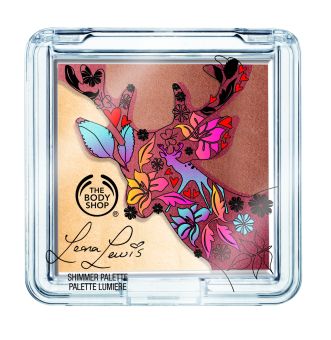 The characteristic detail of the collection design is an image of a deer from flowers and leaves as a symbol of the humane treatment of animals. As you know, musk for the perfume used to be extracted from the glands of the musk deer. Thanks to the achievements of the chemical industry, there is no need to hurt animals any more. Since the 1930-s, there have been developed several types of artificial musk, whose properties and fragrance are not inferior to the natural musk of animal origin.