After the Christmas holidays, we usually begin to look forward to spring. Fashion weeks around the world dedicated to the Spring-Summer 2014 season are over, and now we know exactly what will be fashionable in the nearest future. One of the brightest trends is orange lipstick.
Kate Bosworth
Kate Bosworth prefers a bright pumpkin matte lipstick. The exact brand and lipstick shade, which the actress chose for Art of Elysium, is unknown, but a similar one can be found at Topshop (Infrared). By the way, have you ever noticed that the actress has different colored eyes?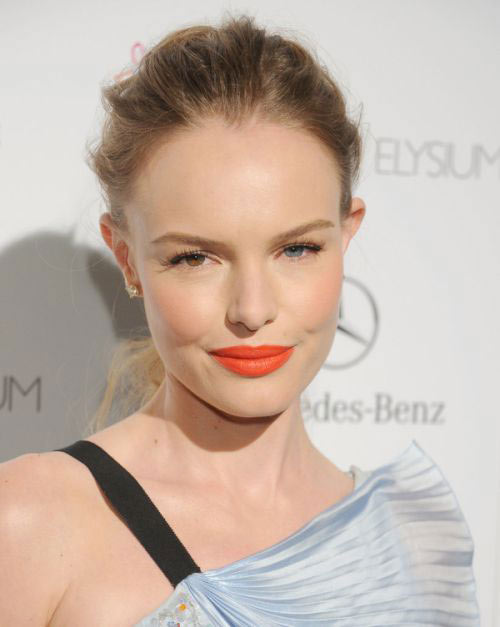 Caitlin Fitzgerald
Caitlin Fitzgerald appeared at the Golden Globe ceremony wearing tangerine lipstick. Her makeup artist mixed Morange and Neon Orange shades of MAC lipstick with YSL Pur Couture #30.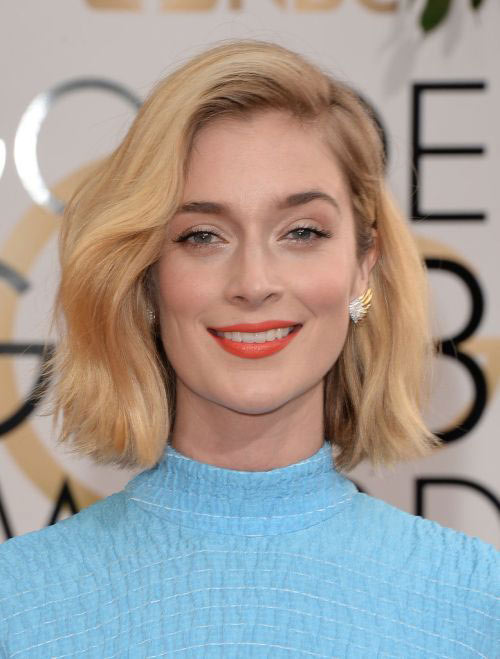 Drew Barrymore
Drew Barrymore chose the bright glowing orange from her own Flower cosmetics line. At People's Choice Awards, she wore a Get to the Pointsetta Kiss Stick lipstick shade.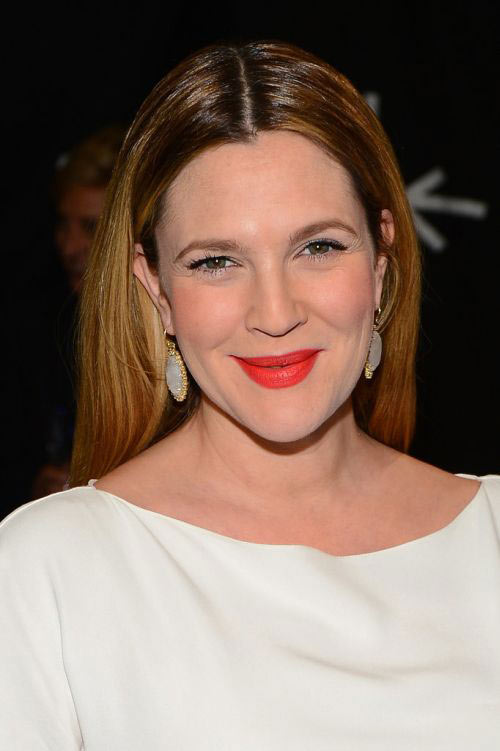 Emmy Rossum
The star of the Phantom of the Opera movie, Emmy Rossum, appeared at Tory Burch wearing an apricot shade of orange lipstick, resembling the Hourglass Femme Rouge Velvet Cream Lipstick, the Muse shade.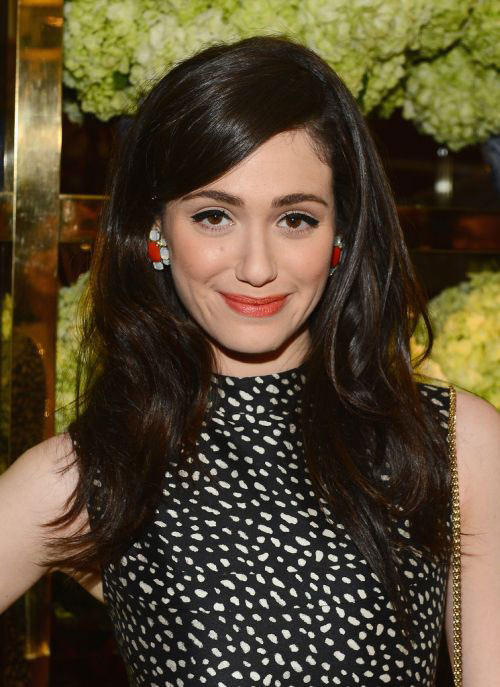 Busy Philipps
Finally, to get the lip color like that of Busy Philipps, try Nars Satin Lip Pencil in the shade of Timanfaya.