Shu Uemura's latest makeup collection is going to amaze you! The Mirage Spring Mode 2009 Collection is simply jaw-dropping and a great compliment for women with any skin tone. The Mirage Spring Mode 2009 Collection is decked-up with the following savvy products.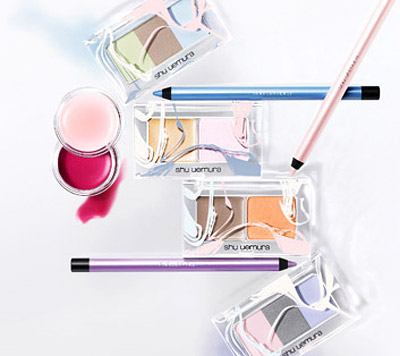 Eye Shadow Palettes
Let's begin with exploring something sexy for your eyes this summer from Shu Uemura. Eye shadow palettes in the Mirage Spring Mode 2009 Collection are crafted in two hot shades of Fantasia and Utopia. Each of these eye shadow palettes contains three warm and cool shades in each one of them. Every color has its own story to tell with pastel appearances and summer shadow looks.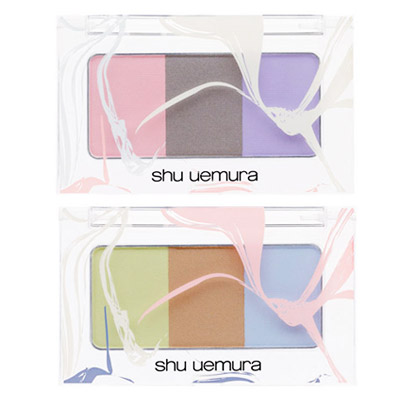 Drawing Pencils
The Drawing Pencils from this collection are made up of a soft and gliding formula to decorate your eyes without causing any trouble. These drawing pencils are available in three cool hues – Light Blue, Lilac and Pink.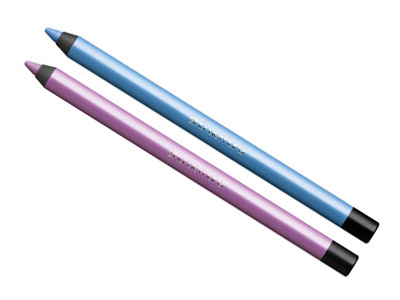 Cheek Palettes
To pamper your cheeks, there are two shades available in Orange Phase and Misty Glow.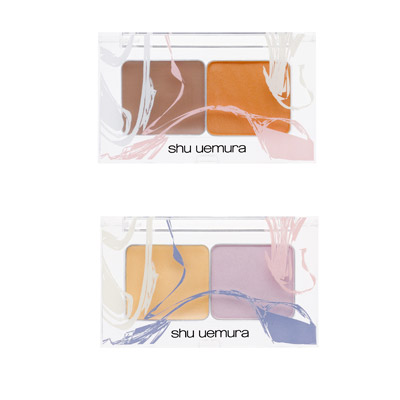 Lipsticks
Your lips are just going to look more luscious with the exciting three new shades from Shu Uemura viz. PK 347, BG 934 and BR768. These lipsticks can be beautifully coupled with lip duo tint and translucent gloss in Pale Pink which adds a natural look to your lips making them appear juicy and soft.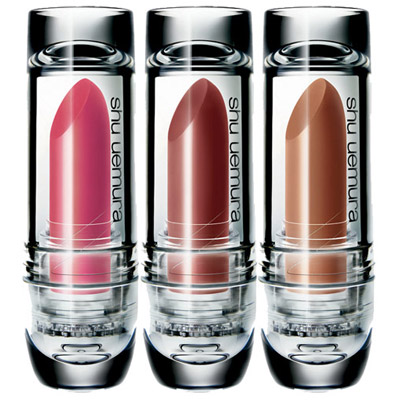 Source of the images: shuuemura-usa.com, product-girl.com.