Only the lazy do not try to gain profit from Prince William and Kate Middleton's wedding that will take place in April. And it's not just about souvenirs. Almost every brand has a product with a reminder of the royal event. And even those who produce nail polishes.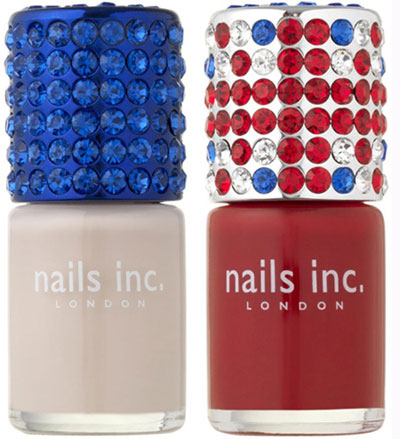 The Butter LONDON company has released a nail polish which can be bought not only because of its pleasant shades of beige, but also as a souvenir for posterity. The nail polish has been named very poetically – "No More Waity, Katie" – and it is one of the colors of the brand's season collection (All Hail McQueen for Fall-2010 season).
Though it remains a mystery why this particular shade has been selected as the nail polish for the princess.
By the way, Nails Inc. is also inspired by the upcoming wedding. The company has created two special nail polishes with specific, almost jewelry lids (15 pounds each), and a set of four mini-gloss nail polishes at the price of £ 25.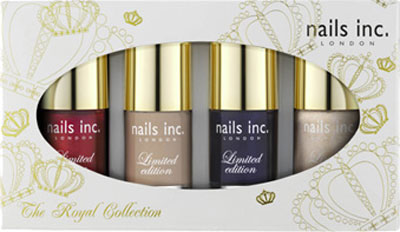 "Kate" nail polish has sapphire crystals on its lid. The nail polish is dedicated to Kate Middleton and her famous sapphire ring, presented by Prince William at the engagement.
"Will" nail polish presents crystals on its lid arranged in the form of the British flag.
Source of the image: Makeup4all.