The scientists from the University of California (San Francisco) made a discovery that in the nearest future will allow non-hormonal women contraceptives to be created.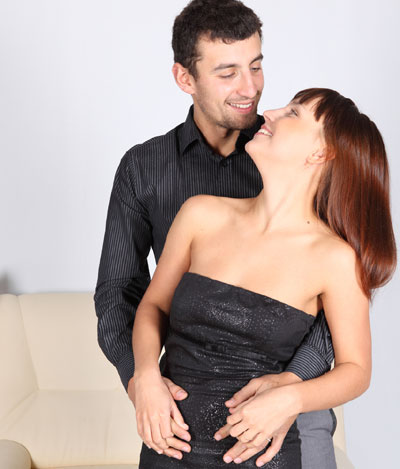 They found a biologically active substance, which attracts spermatozoa to the ovule during fertilization. "If its action is blocked, there will be no need to suppress the ovulation process with the help of hormones, because it is how modern birth control pills work," – the authors of the investigation say. It is no secret that due to this, birth control pills have a number of unpleasant side effects. The authors of the discovery hope to find a non-hormonal way to make the ovule not to attract, but, on the contrary, to alienate spermatozoa.
Source of the image: Photl.