A new holiday makeup collection by the famous Italian brand was named Princess. The new products of the collection will make you an elegant and romantic lady from a fairy tale.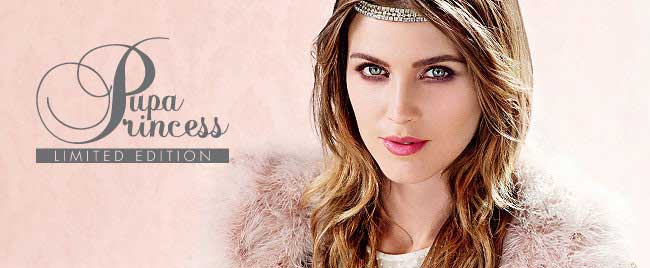 The Pupa Princess collection has many soft and natural colors (rose, nude, beige) with a festive silvery glow.
The major gift of the collection is a luxurious 8-color eyeshadow palette – PRINCESS PUPART PALETTE. It contains the color that will suit for a natural makeup or the dramatic smoky eyes. The colors have different finishes: matte, satin, rainbow.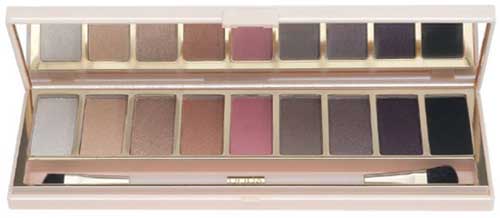 The persistent PRINCESS VAMP! CREAM EYESHADOW with pearl particles and glow effect come in two shades :
001 Shiny Mauve,
002 Shiny Green.

The glittered PRINCESS DIAMOND EYELINER can be used as a shadow or eyeliner and comes in two variants:
001 Diamond Mauve,
002 Diamond Green.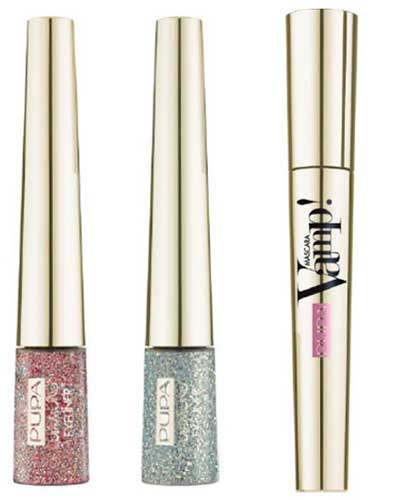 The volume PRINCESS MASCARA VAMP! comes in the shade of 700 Rouge Noir – rich purple-red.
The PRINCESS LOOSE POWDER with pearl particles makes your skin glow. It has one shade – 001 Princess Pink.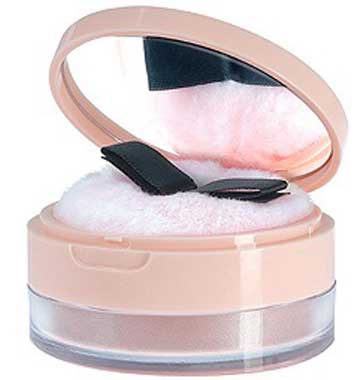 PRINCESS SHINY LIP FLUID is a liquid lipstick with an intense color and lacquer finish. It comes in four shades:
001 Nude
002 Nude Rose
003 Nude Brown
004 Nude Pink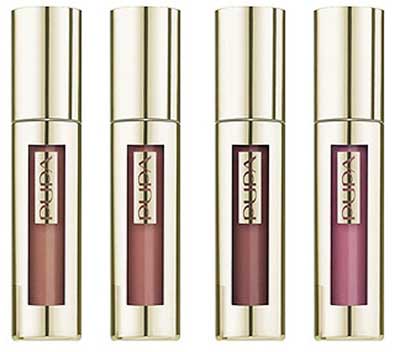 PRINCESS LASTING COLOR nail polishes come in four shades:
225 Princess Nude,
634 Princess Mauve,
752 Princess Green
830 Princess Paillettes.