A trip to Paris is the theme of the new collection from the popular Italian makeup brand, Pupa. The line combines intense and sensual shades, luxury packaging, and the spirit of the French capital.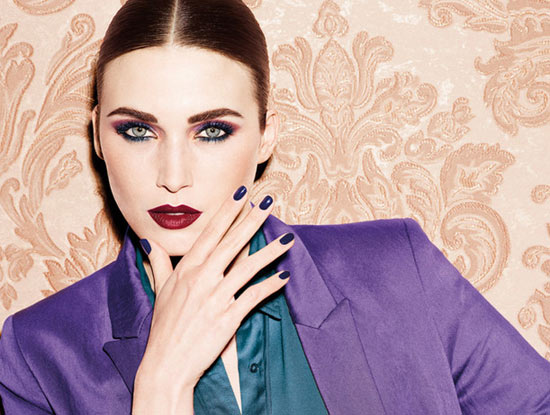 Paris Experience from Pupa is a mix of the rich baroque style and free bohemia.
Vamp! Cream Eyeshadow in five shades:
001 gold,
002 deep purple,
003 Peacock,
004 Orchid,
005 Lilac gray.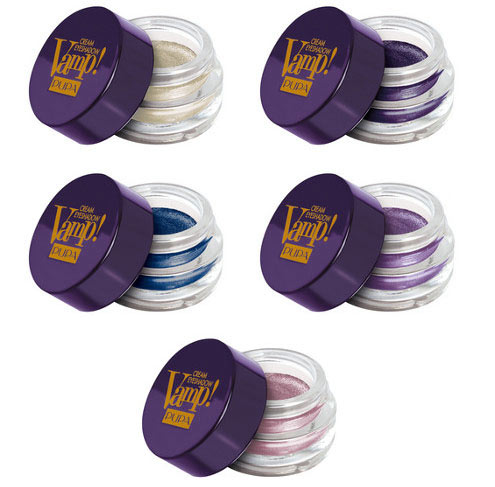 Universal Multiplay pencil in two shades:

The volumizing VAMP! MASCARA will now be available in emerald – the shade of Peacock.

Golden Infusion Powder, a new product with lemon and vanilla scent, in the shade of 001 pink gold.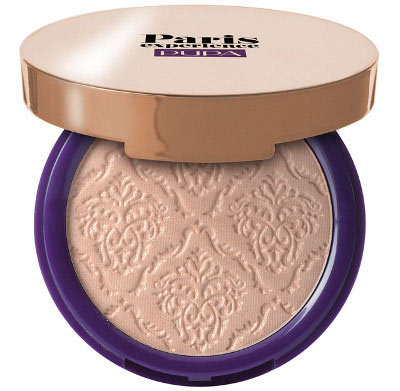 I'm Lipstick with an intense color and a luminous finish, in three shades:
001 Sweet Plum,
002 Berry Violet,
003 Hot Burgundy.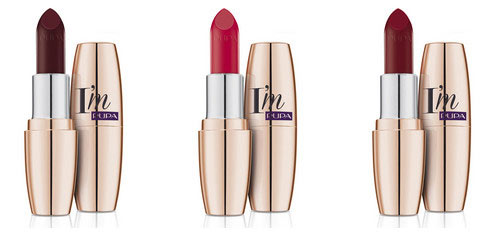 Lasting Color Gel in five resistant colors:
089 Deep Blue,
088 Deep Purple,
090 Peacock
091 Lilac,
092 Velvety Fuschsia.