We will tell you about the new nail products from the well-known nail-brands, OPI and Zoya.
Zoya Awaken
Zoya Awaken nail polish collection consists of 6 stunning, delicate, and at the same time bright shades. It is exactly what you need to say goodbye to winter depression. As always, the new collection is influenced by the Spring 2014 color trends.
OPI Spotlight On Glitter Spring 2014
OPI spring collection is different from the traditional spring nail lines, consisting of pastel or bright matte varnishes. The brand decided to release a collection of glitter nail polishes.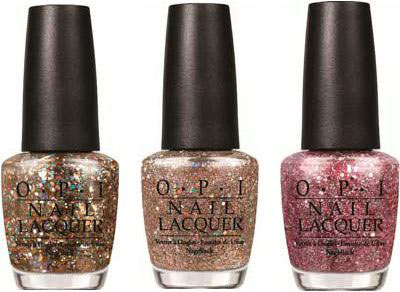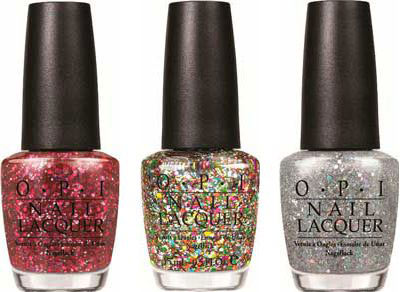 The OPI Spotlight On Glitter Spring 2014 nail collection includes:
Blush Hour
Chasing Rainbows
Desperately Seeking Sequins
I Reached My Gold!
Rose of Light
You Pink Too Much