The Spanish fashion brand Mango made ​​a gift to all curvaceous women – it released a special plus-size line with a poetic name of Violeta.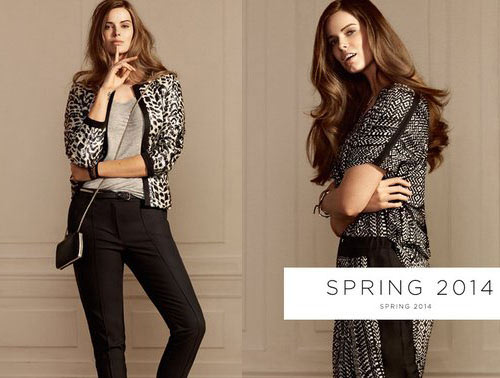 The face of the collection is an Australian plus-size model, Robyn Lawley. She was photographed for the catalog of the new line (Spring 2014).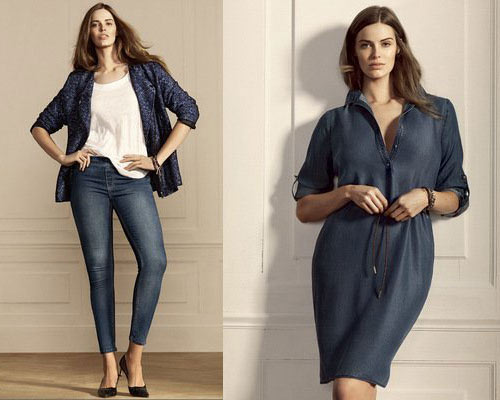 Among the new products are denim dresses, jeans, jackets, blouses. All the clothes are of high quality and have a specially designed cut. They are designed for modern plus size women who want to feel attractive and sexy.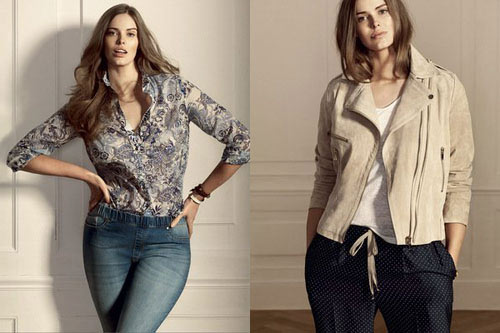 The premiere was saddened by a little dispute. The creators of the Violeta collection included the sizes from 12 to 24th. The consumers were indignant that the normal 12th size was qualified as a plus-size. However, the clients liked the clothes from the new collection: each model has a nice silhouette and style.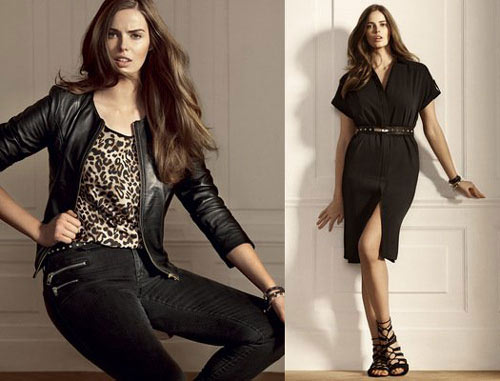 The British Mirror claims that an average size in Britain is a 16 – two sizes bigger than a 12. They suggest boycotting this collection. Would you?