Nail polishes with the texture of silk, lace and silver jewelry are presented in a new line of OPI Soft Shades Spring-2015. The shades include pink pastels, beige metallic, and silvery gray.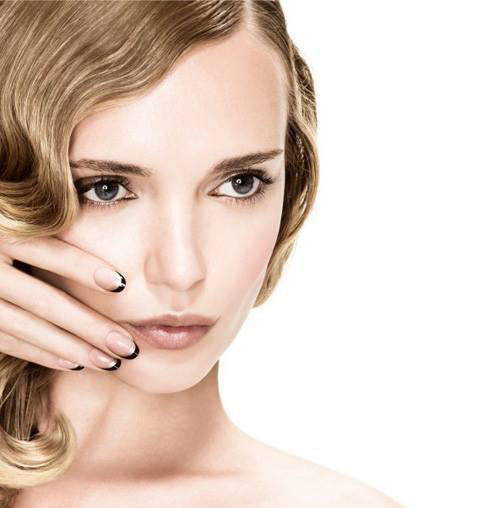 In late March, the new items will be on sale. These are six unique colors: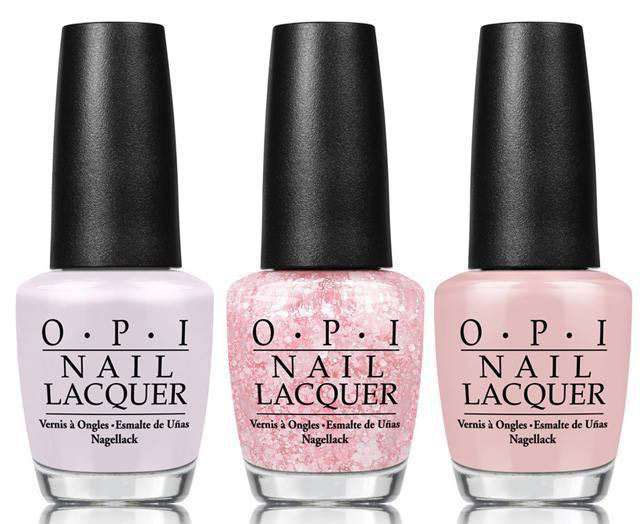 Make light of the situation
This silver is mine!
Act your beige!
Put it in neutral
Petal soft
Chiffon my mind
With these delicate shades, you can create a unique French manicure.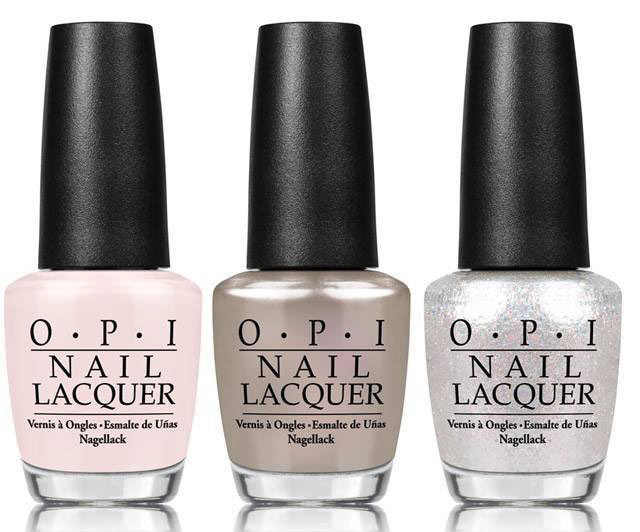 By the way, about the same idea was proposed by the creators of the Christian Louboutin collection of spring nail polishes: