The new collection Pupa Baroque Couture offers very unique approach to the currently popular baroque image. The colors are dimmed and even pastel, while the images are luxurious and rich.

The collection's central colors include pastel pink and mint. The textures are noble and shimmering. There is particularly a lot of shine on the lips.
The collection will become available for sale on September 15th, 2010. The key products in Pupa Baroque Couture Makeup Collection are:
Eyeshadows– shimmering, baked. There are four pastel colors:
• Mystery Pink
• Pink Raspberry
• Emerald Green
• Smoky Brown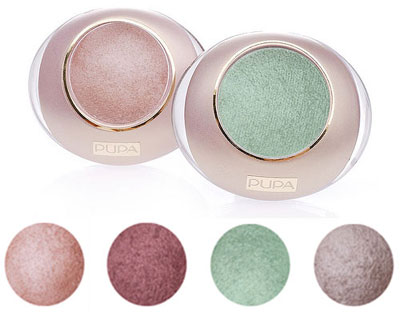 Eyeliner Pencil – in Baroque Gold color.

Blush – matte, compact, in two colors:
• Pink Delight
• Brown Delight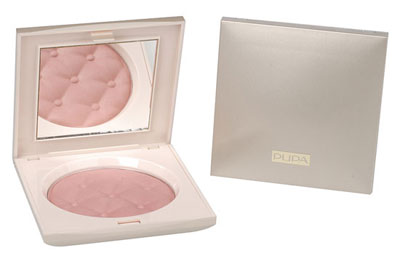 Spray powder with glittering effect for body and hair, in Shimmering Pink color.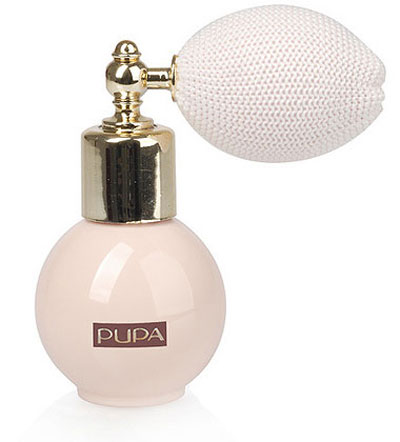 Diva's Matte Rouge Lipstick in two shades:
• Pink Raspberry
• Opera Red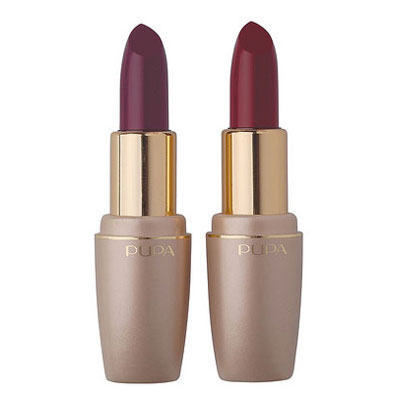 Nail polish with long-lasting color in three shades:
• Mystery Pink
• Emerald Green
• Smoky Brown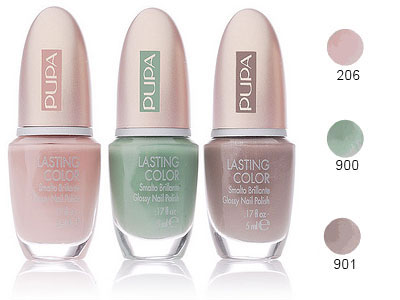 Source of the image: Chicprofile.