Natalie Portman's collaboration with the Dior fashion house continues, and the Hollywood actress is now advertising the Mono Eyeshadow Collection for the Spring-Summer 2013 season.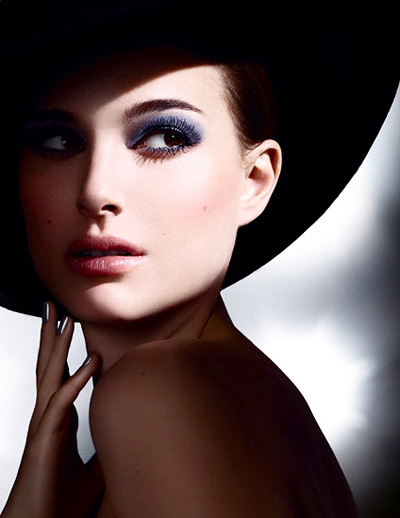 The collection includes 18 monochrome eyeshadows "for all occasions." There are neutral and muted tones as well as bright colors like purple, orange, turquoise and even raspberry-red among them.
It is assumed that the eyeshadows can be applied in two ways: dry (in order to make a light "weightless" makeup) and wet (to create a dramatic evening image).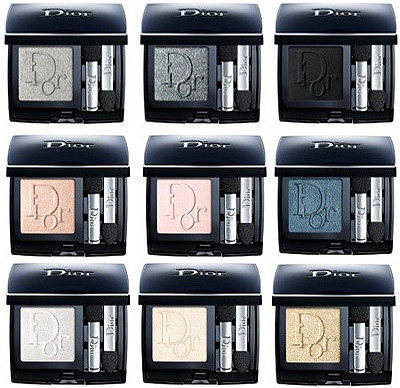 Natalie Portman encourages us to have experiments. Looking at the poster, we are ready to follow her beauty covenants.