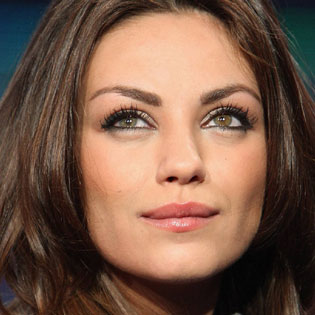 Unlike the Esquire magazine, which declared Mila Kunis to be "the sexiest woman in the world" last November, the New York Daily News newspaper has awarded her with yet another title – "the fumpiest, dumpiest celeb".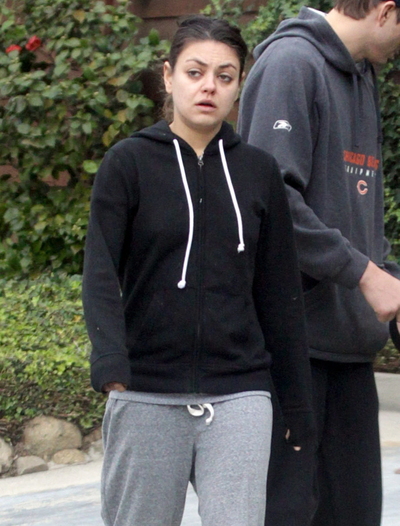 The fashion editor writes:
"Seemingly eager to shed her Sexiest Woman Alive title – Esquire Magazine crowned the Ukrainian-born beauty last November – Kunis is rarely spotted these days in anything except dumpy, frumpy gym wear. Apparently at chez Kunis, it's laundry day everyday."
Mila Kunis, who is more and more often seen in the company of her boyfriend Ashton Kutcher in shabby sweatpants and a sweater, has already "paid" for her unkempt appearance. It goes that the Christian Dior brand has terminated her contract, signed in January 2012, having decided that she will hardly remind the potential customers of an elegant "Dior's muse", wearing such outfits.