The most interesting items in makeup collections appear on sale in late November or early December and at once disappear from the shops. This fact is not surprising when such beauty is involved.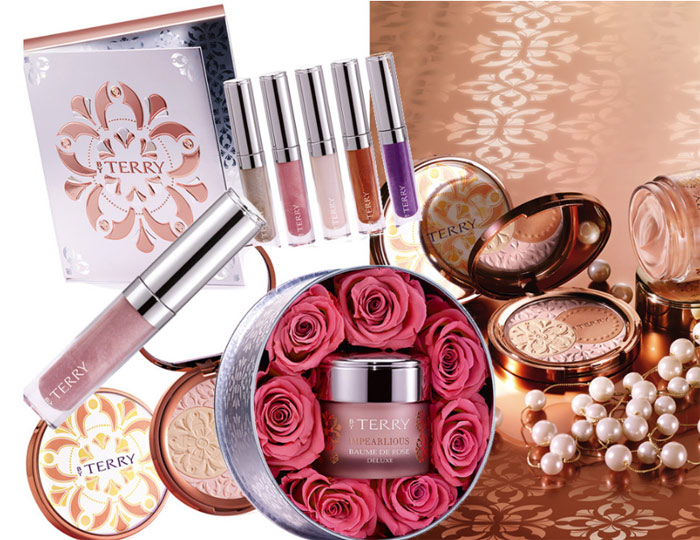 Collection Libre Synthetic de Chanel, Chanel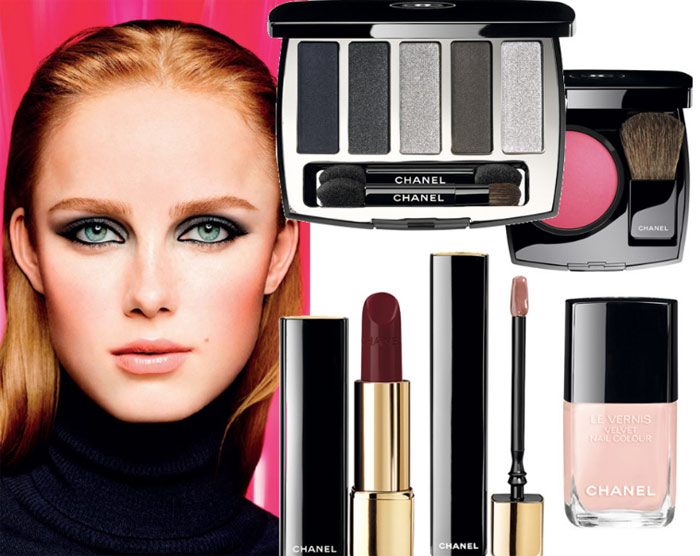 The brand's international designer in color and makeup, Lucia Pica, has dedicated the new collection to cityscapes. Hence, a variety of textures (e.g., compact and creamy shades in the "Architectonics" palette) and contrasting shades ranging from anthracite and silver to coral and neon pink.
Audace de l'Or, Givenchy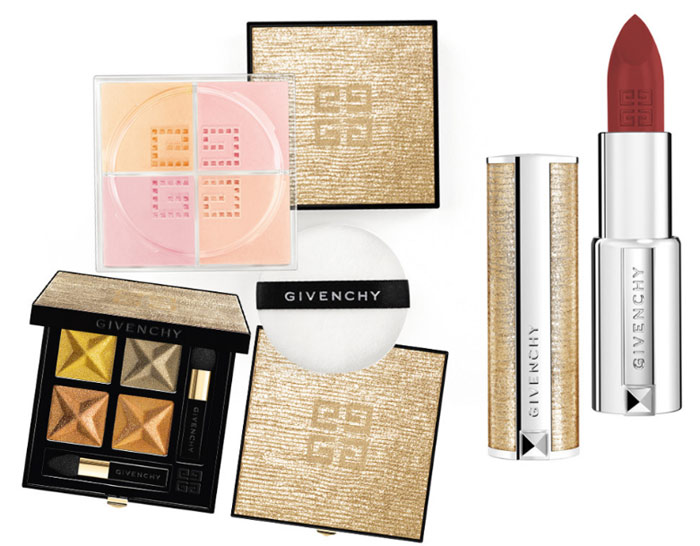 This Givenchy collection contains only three products: "metallic" shadows with stars (can be applied with a damp brush), a lipstick the color of rose petals, and loose powder. All the products come in luxury cases, decorated with gold. Pure shine and gloss.
Shalimar Holiday Collection, Guerlain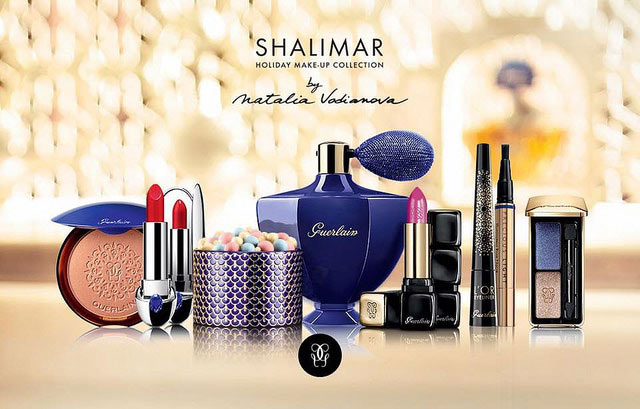 Natalia Vodianova is the co-author and face of this collection. Perfumed powder in a spray, powder in "Meteorite" balls, and lipstick in the shade of "Indian Rose" are designed by the brand's creative director Olivier Echaudemaison together with the Russian supermodel.
Impearlious, by Terry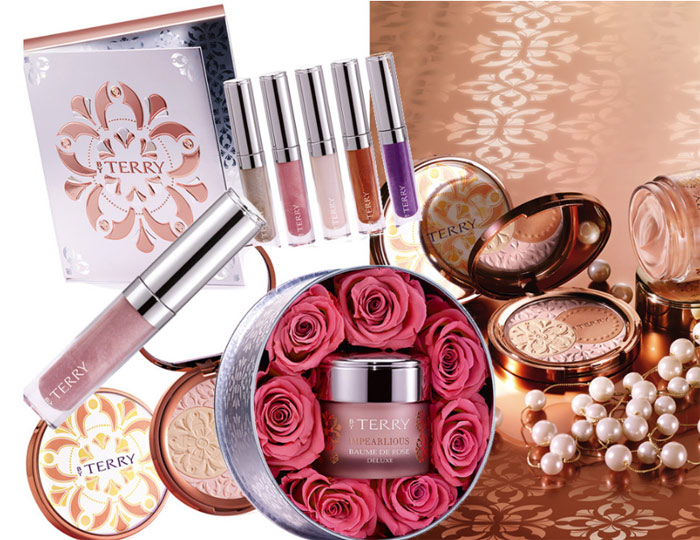 All the brand's bestsellers have been transformed especially for the holiday season. Thus, the cult lip balm with wax and rose scent comes in the package with a ribbon, in a round box with a snow pattern, and in a set of 5 colors (including 4 pearl shades).
Splendor, Dior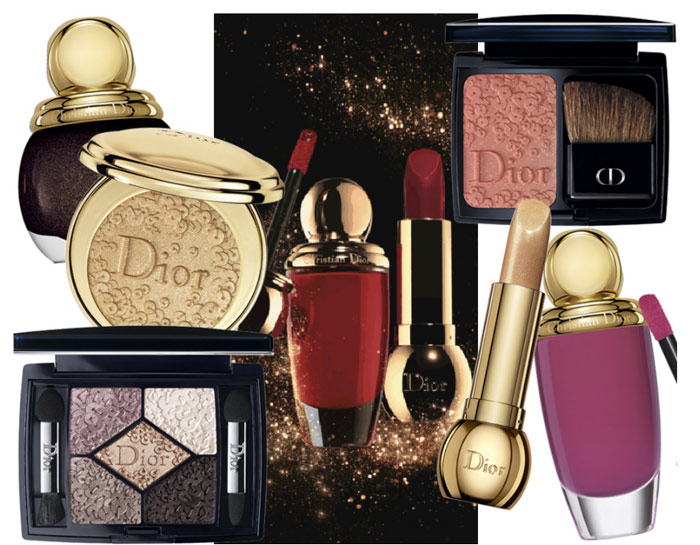 Creative director of the brand, Peter Phillips, has revealed the topic of luxury perfectly well. This can be proved by gold, champagne, pomegranate and fuchsia lipsticks and nail polishes; shadows and blushes with prints imitating sequins; powder with precious metals in the absolute concentration.
Nutcracker Sweet, M.A.C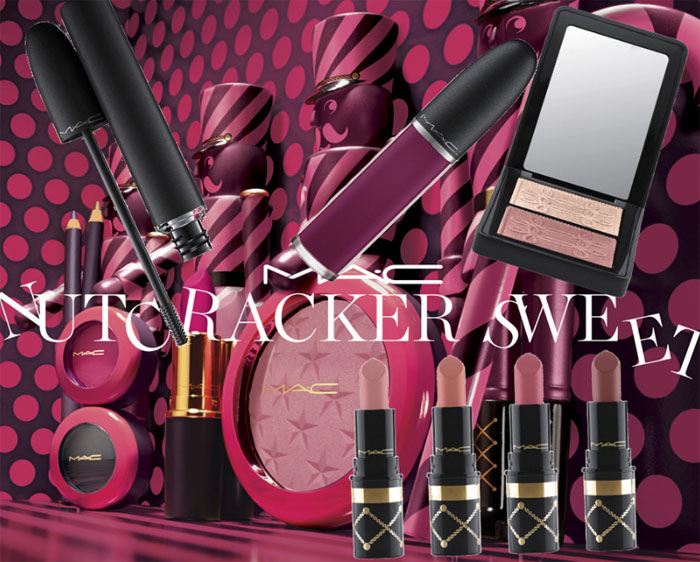 The New Year's tradition of watching the "Nutcracker" ballet has been supported by the M.A.C Company. Now you can present yourself or your friends with a collection of makeup that includes products dedicated to this tale. Only you can decide what exactly it will be like – a set of miniatures, a bright pink cosmetic bag or lipsticks in pink-beige and golden tones.
Victorian Poetry, Catrice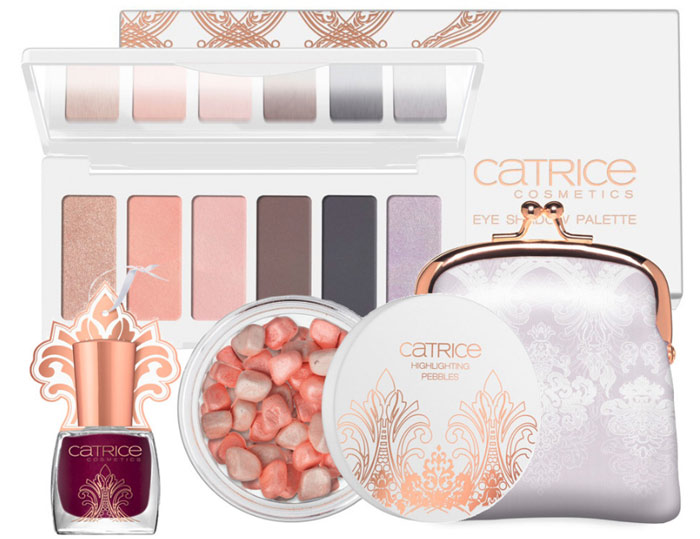 As the name implies, the main theme of the collection is the Victorian era, which means an abundance of decoration and ornate patterns. This is reflected in the package design of collection products, as well as in the color scheme: gentle nude, delicate pastel and shining pearl shades.
Red Queen, Pupa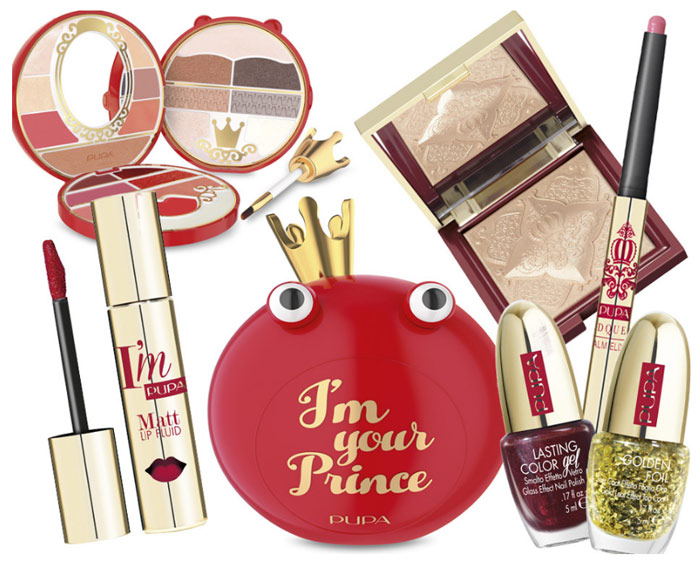 Chic, brilliance, beauty and the royal "gold + red" tandem of hues are the main features to briefly describe "The Red Queen" collection of the Italian brand. Our choice is "I Am Your Prince" makeup palette in the form of a frog and the highlighter with 3D-designs.
Rockstars!, Sleek Makeup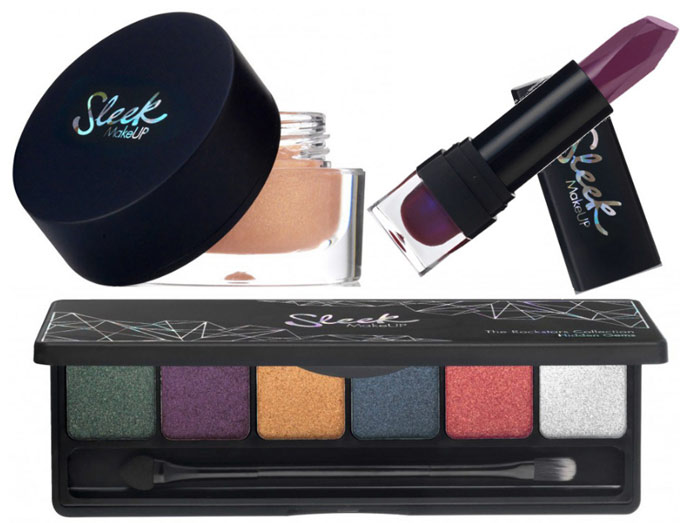 It is not surprising that the British cosmetics brand has released a Christmas collection called "Rockstars!." After all, England is the cradle of rock 'n' roll, at least due to the Beatles, Rolling Stones, Deep Purple, Sex Pistols, and Muse. As a rule, rockers prefer dark shades and sparkling textures.
Christmas makeup collection, Yves Rocher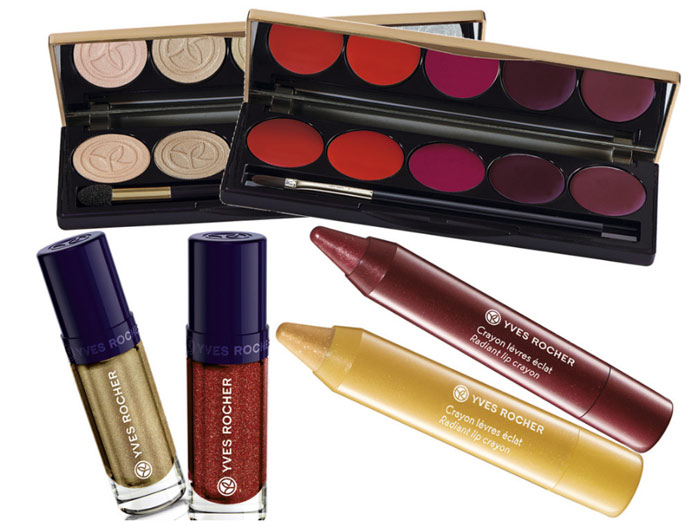 The motto of this makeup collection is shimmer and flicker. Shining particles of various sizes are present in the composition of shadows, powder, and nail polishes. But potential hits are gold and silver lipstick pencils, which can be used as shadows and even eyeliner.
Crystal Garden, Artdeco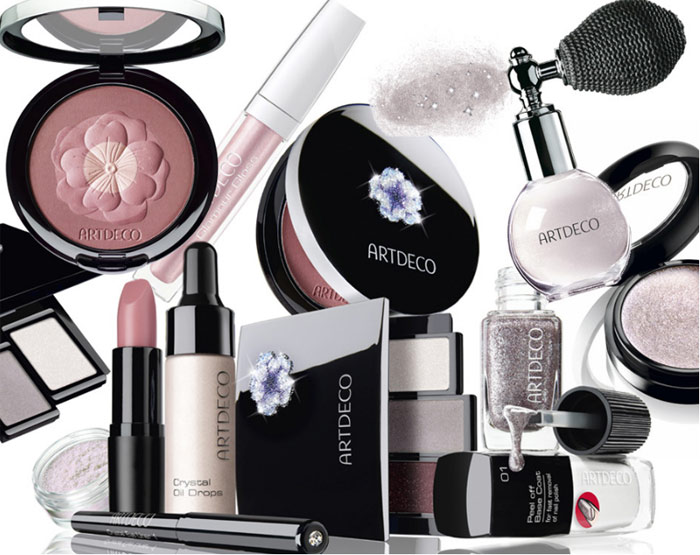 The most beautiful product is the blush, the texture of which is decorated with an ornament. Its case is encrusted with a camellia flower made of Swarowski crystals. The most comfortable product is a shadow palette of three colors: pearl, chocolate, and burgundy.