Those who are only entering the resplendent casino world may well question themselves what kind of attire would be the most appropriate – whether they want to fit in or make a statement. Get devilishly impressive in a tuxedo? Opt for a striking dress? Or just your traveling clothes will do? Again, maybe it's better to choose something middling and inconspicuous?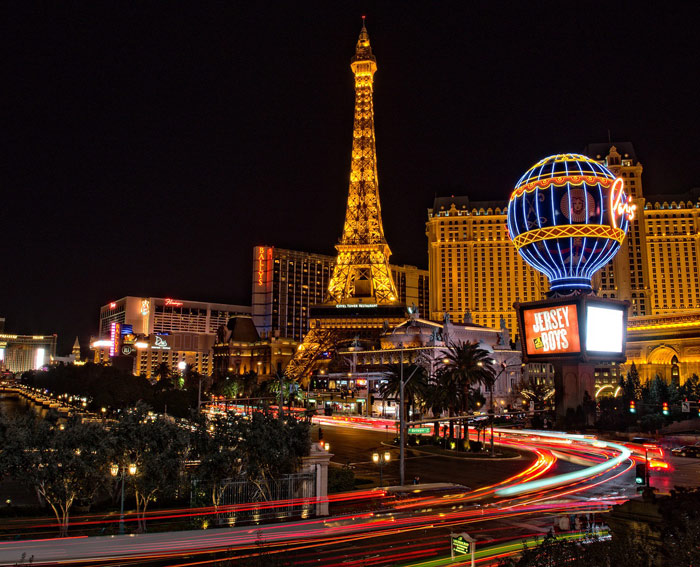 After-Show Dress Code
The question can be solved by deciding what you are going to do when you have left the floor. Will it be a meal in the restaurant, or are you planning to have a go at it big? A gamble in the privacy of a room or simply a quiet evening back at your hotel? Of course your subsequent actions will influence your choice of clothes.
Your decision is an early evening go at a slot or table and no more? In this case treat it like a not-so-important social event, don't dress up, just turn up a bit slicker than your usual at-home good old worn-outs. Be presentable without striking the eye of those around the table.
You don't want to go away too early and you will certainly linger after 8PM? Then consider the style of the place. If you go to a big city's famous casino, you'll want to wear your fancy items and look your best. At many places dress codes are fixed for after 8, like sports coats, tapering shoes, anything that is definitely above the average. A private room or table undoubtedly means you will feel up to the mark wearing your cocktail dress or that suit you're especially fond of.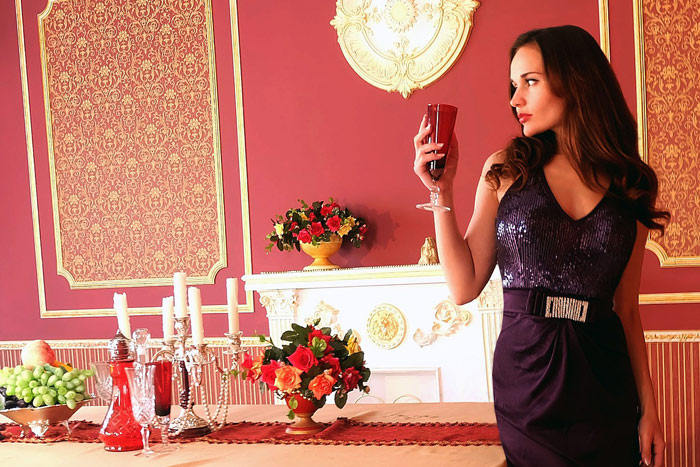 An adjournment to the restaurant? Not a bad idea, this: all respectable casinos take pride in their restaurants where your meal will be prepared by excellent chefs. Or it can be that the place you chose for gambling offers a more casual place to eat. You will have to do some prudent judging: either you dress with a quiet dignity (in the latter case), or you turn yourself out in the best way possible for the top-notch restaurant, a marvelous top to go with trousers, a cocktail dress, including your choicest accessories – anything to look great against an array of elegantly tuxedoed males.
In case you prefer a restful evening in your hotel, you can wear practically anything (but mind you may want to go have a meal, and then the above will apply).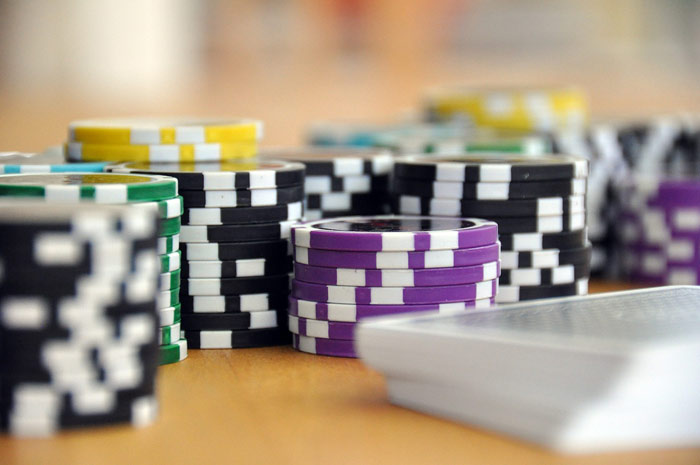 Nowadays many gamblers go to an online casino site instead of going to land based casino, thereby missing the fun of displaying yourself properly outfitted, and then, of course, clothes are not a consideration. But practicing in an online casino can be a great idea before you play offline.
Here is a few more hints for those still in doubt about the best outfits for the casino:
What to Wear in Las Vegas Casinos?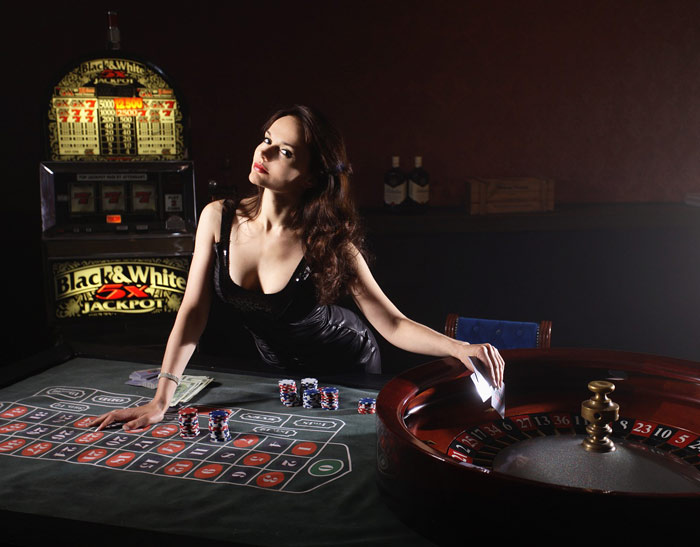 The famous casinos in Las Vegas are actually very motley places, where you can observe people dressed casually at the same table with perfectly suited dudes complete with ties. There are some rules, though: men are expected to wear shirts, and women spending much of their time around the pools won't be allowed to gamble in their bikinis. So the point is just how much attention you want drawn to yourself, and it's up to your taste and the desire to accentuate your attractiveness.
Dress Code in European Casinos
In Europe many casinos will expect you to be dressed in smart casual at least. Naturally you may wander into some place where they don't mind how you look, but in upscale places they will frown at wearing shorts, trainers and the like. Think of something smarter than a simple track suit.
What Is Smart Casual?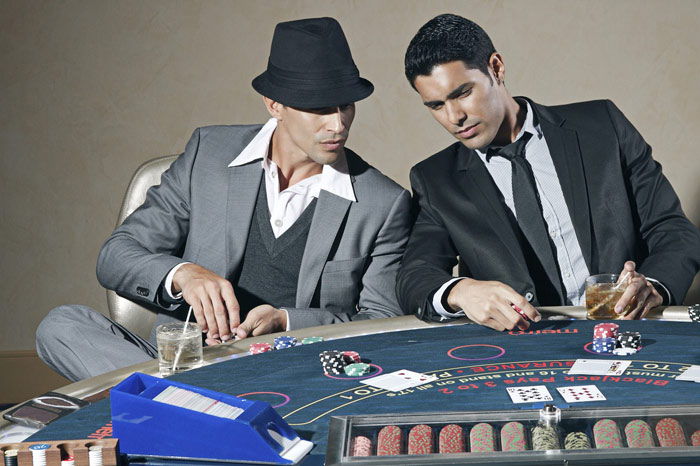 Yes, the term is not easy for a clear definition, though you understand it is not supposed to describe casual items worn with smart pieces and pretending it makes a kind of ensemble. You won't want to be seen in beautiful dresses and flip flops on your feet. Your smart casual outfit is something chosen in good taste without overdressing, so you don't feel you must behave up to your clothes. Men can be dressed in shirts with their necks open; chinos will do, but with decent shoes. Women can wear any kind of smart outfit without looking as if they confused the casino with the club.
If you are still in the dark, take a look at the place's website; if that doesn't give you a clue, ring up the front desk and let them inform you about their dress codes and habitual attires.