The Paris Fashion Week is going on, and it has already provided a lot of interesting beauty and fashion news. We can be sure there will be a lot of other surprising discoveries. Still, let us recall the Milan fashion week and its makeup rather than clothes. After all, it is no less interesting. What are the trends in makeup we can expect in the next fall-winter season?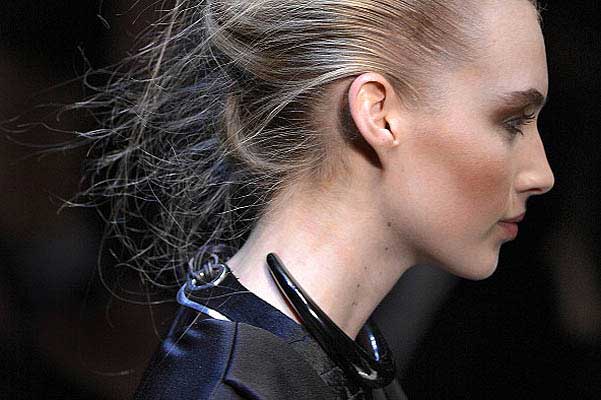 Brown Eye Makeup Shades
The shades of brown can already be distinguished as the main trend. The brown color can be used on the eyes and cheekbones. The colors should be soft and applied in a careful way. As an alternative to brown, you can use gray (of course, for eye makeup only).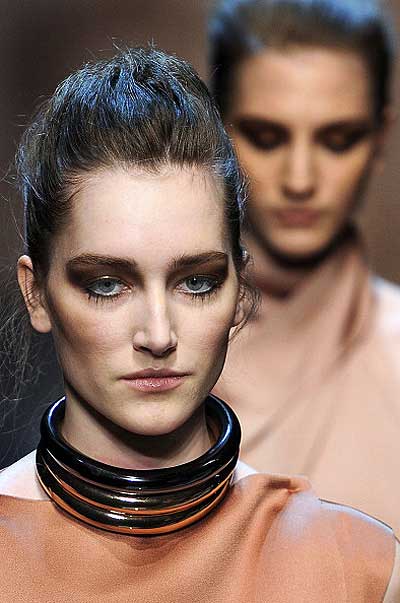 Red Lipstick
However, if you like bright colors, you will also find a tendency for your soul. The first one is red lips. And it is not just red. Makeup artists use wine, burgundy, and even purple tones, sometimes mixing them on the lips.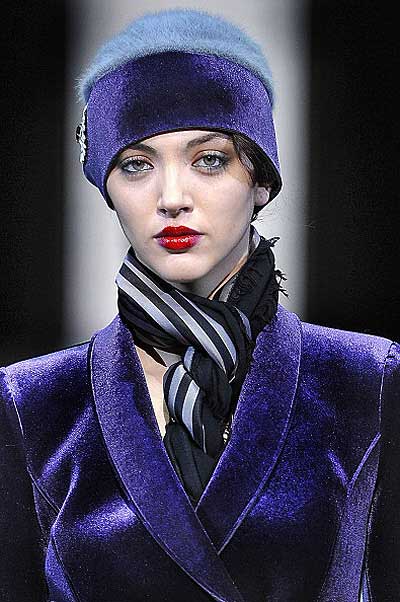 Smoky Eyes & Eye Liner
In autumn, the focus on the eyes could be made in the form of lines – thin and wide. You will need a resistant eye liner. In case you do not like eye liners, you can have smoky eyes effect with a shade of negligence.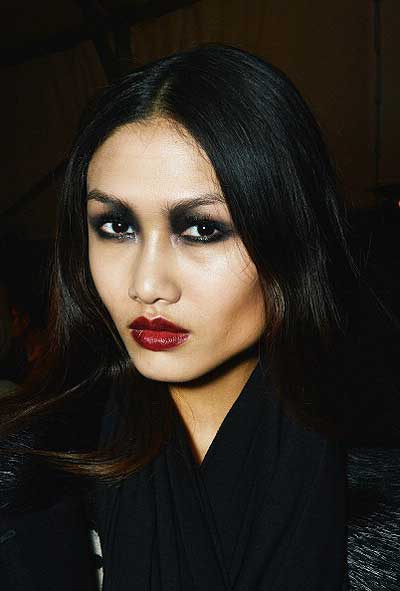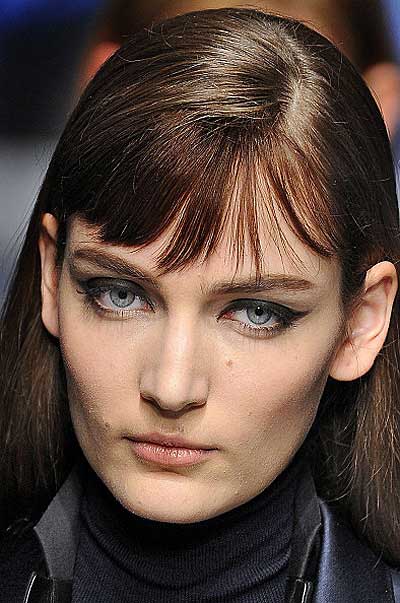 More Than One Accent in Makeup
During the next season one can fail to follow the rule about making only one accent on the face. The models with bright eyes and lips draw people's attention on the catwalk. Of course, such makeup is more suitable for an evening out in everyday life.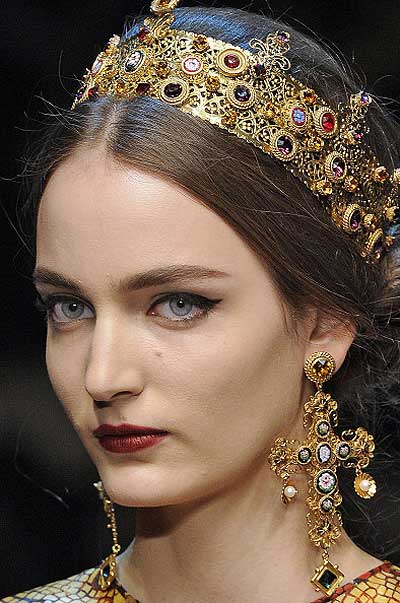 Nude Makeup Is Trendy Again
There is good news for those who prefer to have no makeup – nude face (the effect of a clean face without makeup) is still relevant. Of course, this means that your skin should be flawless. In this case, the emphasis must be moved to eyebrows – one can emphasize them with a pencil.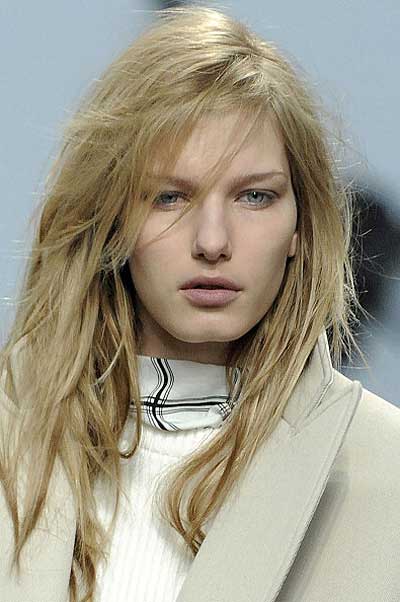 You can see more makeup trends in pictures below: