Max Factor releases new make-up products for summer 2014. First, you should pay attention to gel nail polishes, luminizer foundation and color correctors.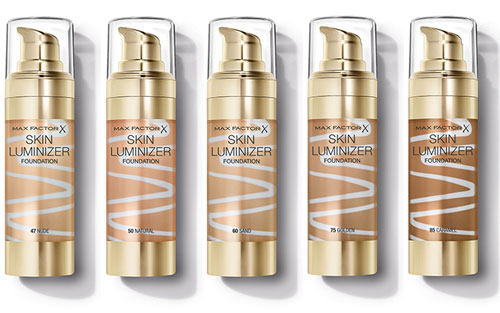 The new items will be available in early July 2014. Discover the innovations:
Max Factor Skin Luminizer Foundation
This is a 2-in-1 product. The foundation is combined with a lightening agent and a highlighter. Pearlescent pigments make skin tone brighter; elastomers reflect light and create the effect of fresh and moisturized skin. The product comes in 5 shades:
47 Nude,
50 Natural,
60 Sand,
75 Golden,
85 Caramel.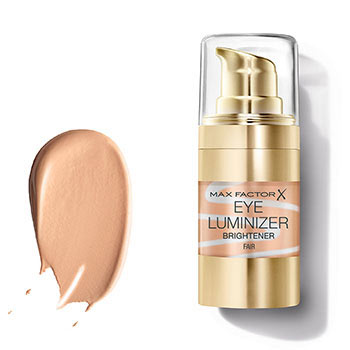 Max Factor Eye Luminizer Foundation
This product for the delicate eye skin provides immediate correction and eliminates fine lines. It comes in the shade of Fair.
Max Factor Gel Shine Lacquer
Max Factor's Global Creative Design Director Pat McGrath has worked on the new palette. Each of the shades is a modern interpretation of classic colors, which have determined makeup trends for decades. Pat has created a new line of lacquers in honor of the 100th anniversary of the brand and as a sign of respect for Max Factor's contribution to the global beauty industry.
9 new lacquers were released:
Glazed Cobalt,
Gleaming Teal,
Lacquered Violet,
Patent Poppy,
Radiant Ruby,
Sheen Merlot,
Sparkling Berry,
Twinkling Pink,
Vivid Vermillion.
Colour Corrector Sticks are CC-correctors in convenient sticks. According to Max Factor, they can be used to mask any flaw. The corrector sticks are well combined together, and can also be used separately.