Meet new summer Max Factor's makeup collection Colour Effects Summer 2010.  You can't but falling in love with these products! Who could resist these rich colors, fresh shades and playful shimmer?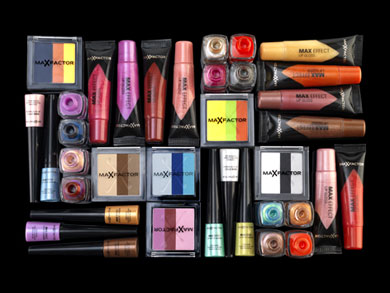 The summer collection features trio eye shadow dip in eye shadows, lip glosses and nail polish. The line doesn't seem very extensive, isn't it?
Trio eye shadows. The collection includes 6 color palettes. The formula allows applying eye shadow dry or wet to enrich the color.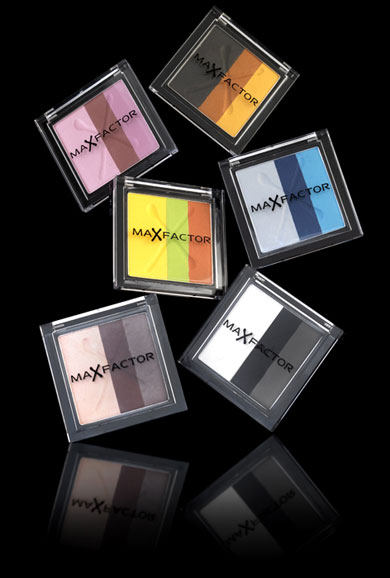 The shades are extremely rich,8 shimmering colors from green and purple to blue and pink to provide sheer bright makeup.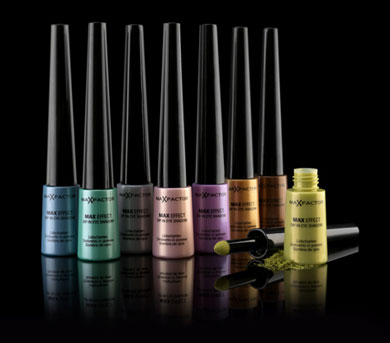 Lip glosses. Packed in squeezable tubes, the range of lip glosses features 12 unique shades including pink, red and brown tones.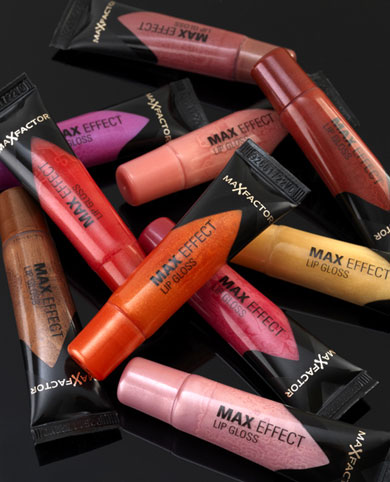 Mini nail polishes. Nail polishes have a long-lasting formula and are available in 12 amazing shades.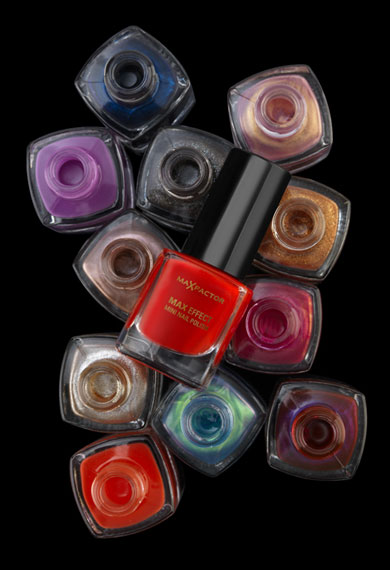 Source of the images: makeup4all.com.