New mascara Singulier by Yves Saint Laurent can make wonders: charming curl, bold length, dramatic look. The latest YSL innovations have cumulated in this mascara. Firsts, it is a unique brush shaped in an elliptic way, with the multi-dimensional bristles. Second, it is a caring formula that reinforces the lashes.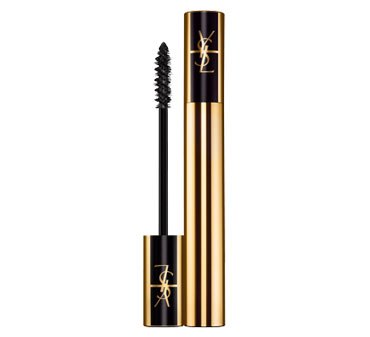 Singulier by Yves Saint Laurent will be available as early as in October. The mascara comes in four rich colors: deep black, deep brown, deep green and deep purple.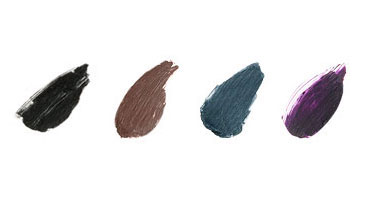 The brush has multi-dimensional bristles to ensure perfect coating of every lash from root to tip. The brush coats so close to the roots that it resembles an eyeliner effect to make your look more dramatic. In addition, the new brush perfectly separates the lashes and gives them a curl.
The mascara formula contains special micro-spheres that volumize and thicken your lashes. Pro-vitamin B5 protects and reinforces the lashes' structure. It uses nylon micro-fibres for extension, and a special wax creates a lasting curl.
Source of the images: yslbeautyus.com.