Makeup can be regarded as successful in case it is able to highlight facial features, to hide flaws and to give a natural appearance at the same time.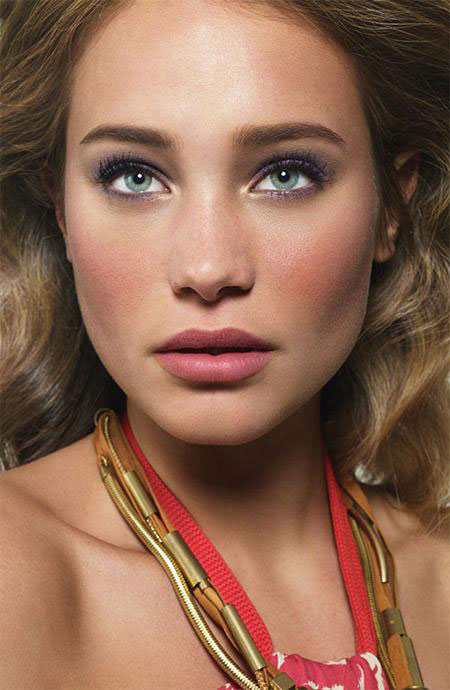 This is possible with a new collection of color cosmetics presented by the Bobbi Brown brand. Working at the collection, its creator, the make-up artist Bobbi Brown, was inspired by Marrakesh.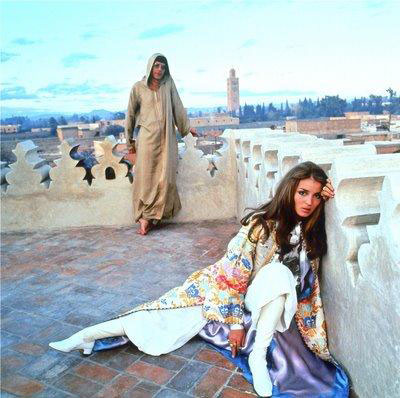 The collection was called Marrakesh Chic. This is a new cosmetic line, rich in natural soft shades that are able to create a superb, sensual and expressive image. The influence of oriental themes is felt in the cosmetics due to the shades of brown; in addition, there are muted shades of purple which is also relevant in the new autumn-winter season.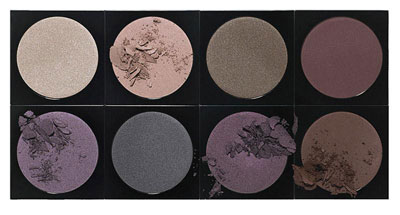 The Marrakesh Chic collection includes eight kinds of shadows and four types of lipstick. Rich Lip Color gives the lips softness and a delicate pink hue called Desert Rose. Metallic Lip Color is the lipstick of the Violet Glaze color characterized by a metallic shine. Creamy Lip Color has a creamy texture and exists in two shades: Pink Blossom and Pale Plum. Lip Color is the lipstick with the most saturated color known as Desert Plum.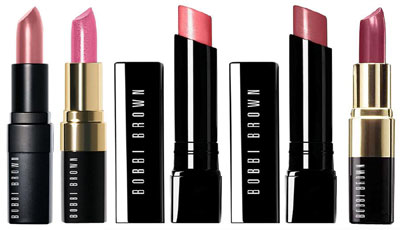 Source of the image: Becomegorgeous.