There is a difference between summer and winter clothes in the wardrobe, and there is also a winter manicure. Times and seasons change, and manicure follows them as a young and offended trendy weathervane, which cannot but follow the fashion trends. What will surprise us in the manicure trends of the 2014-2015 winter?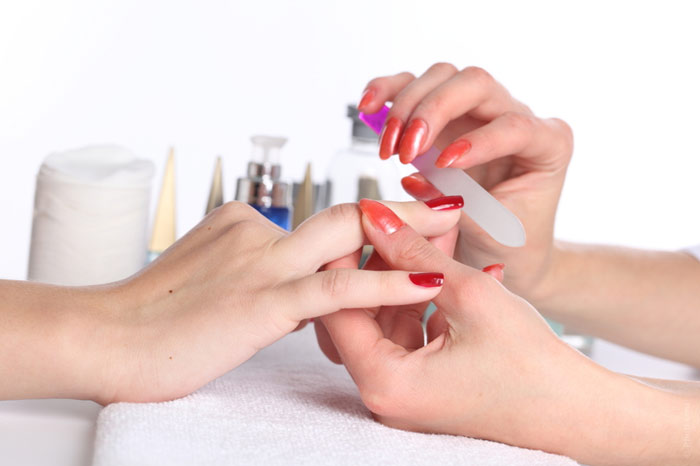 In the coming cold season, short nails will be trendy – their length should not exceed 2-3 mm from the fingertip. The most fashionable form of nails is almond-shaped, round, repeating the natural contours of the nail plate. Pointed and square shapes have gone far into the past. To correct the nail shape, it is better to use medium and fine grain nail files, not to injure the nail plate, especially if you have thin and brittle nails.
The most fashionable trends of the winter season are described below.
First. The whole palette of bright red matte and glossy textures, as well as red and purple to wine shades are fashionable.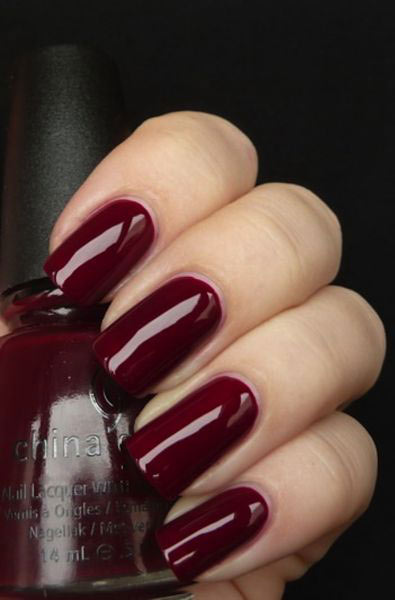 Second. Shiny gold and silver nail polish giving the nails some precious shine is very relevant. When choosing such a manicure, fashion designers recommend having appropriate ornaments of gold or silver for the manicure and the suitable matching accessories to shine.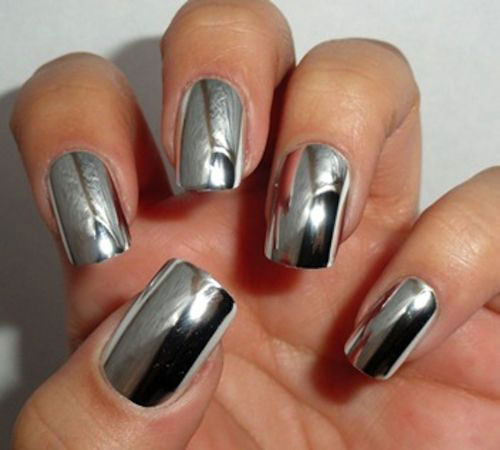 Third. Beige, cream, nude and pastel shades of nail polish will also be a trend in the coming cold season and will appeal to restrained girls. This natural manicure makes your hands more attractive than flashy nail designs. In addition, they are unconsciously perceived by men as a secret code of teenage limb lengthening at puberty, and therefore make you more erotic. A natural-colored nail polish can be decorated with foil glitter or several rhinestones for greater elegance.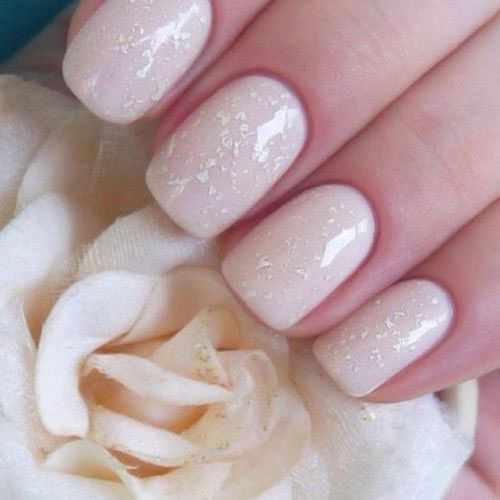 Fourth. The winter season will give the opportunity to fans of unusual manicures to realize themselves completely. For example, metallic manicure of different colors, which has been on the catwalk for a few seasons, will continue to be in vogue. For those girls who cannot choose their favorite color of nail polish, fashion gurus suggest using nail polishes of different colors for each nail. This rainbow of colors will brighten up even a very gloomy cold day.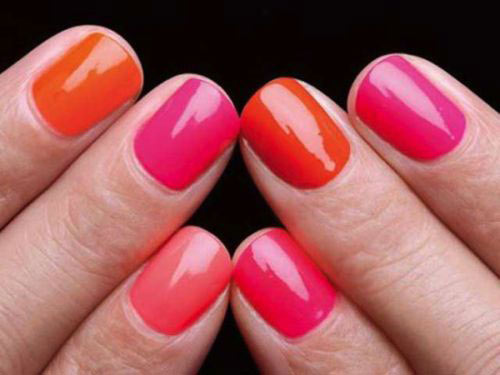 Fifth. Matte nail polish will remain popular during the winter season. It is good to combine it with glossy elements – patterns and geometric lines. The moon manicure and French manicure will also be ideal in a combination with matte nail polishes.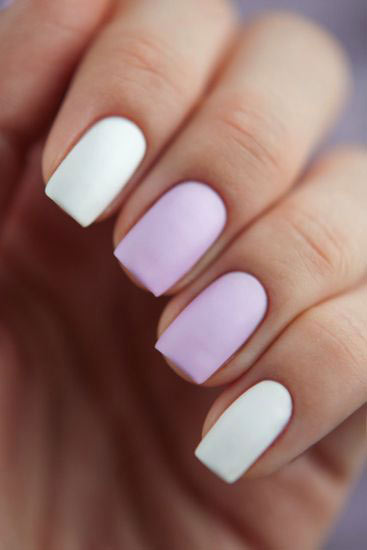 Sixth. Lace and geometric design is very modern, and it is best to pick them up to match the color of your dress. In this case, the lace can be natural or painted. A net on the nails, woven patterns, and geometric shapes – all of this will help you turn your manicure into a work of art.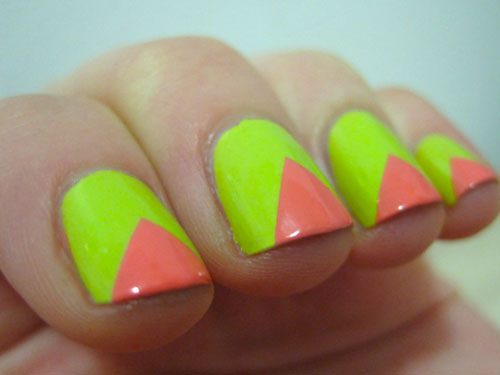 Seventh. Gothic black and dark blue shades of nail polish will also be fashionable. Not everyone likes them, but this manicure option will suit advanced fashionistas who are not afraid to stand out from the crowd and maybe girls who love classic suits in dark colors.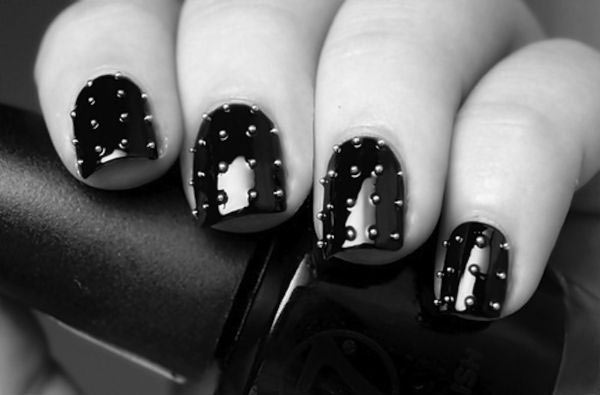 Whatever manicure option you have chosen, it is most important to remember to keep your hands well-groomed. Even if your hands are visible from under the sable coat, they may look awful at the same time, and you will not deserve the title of the woman of high society. After all, in winter your skin is exposed to the aggressive action of the external environment, so it is important to make nourishing and moisturizing spa treatments. For example, ginger root, which helps to eliminate toxins, has healing and antibacterial properties.