Playing games online has always been regarded to as a purely man's way of spending free time. But according to a recent survey, women do play online and video games just as much as men and in some cases even prefer playing them to sex. So, ladies, let's not be ashamed of it and confess: it is fun! So, what are the most common games women choose?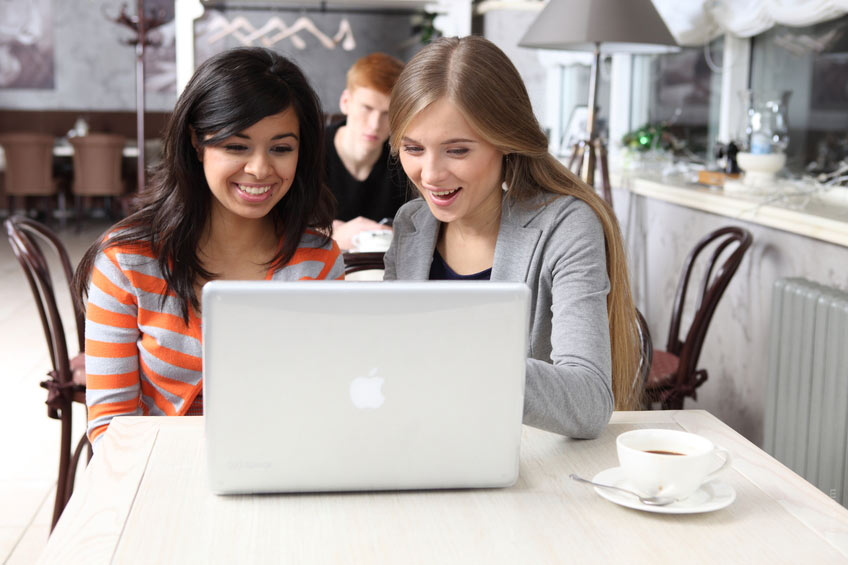 Based on a British poll, there's a number of games that are most popular among women:
1. Puzzles and Trivia
It's such a lovely thing to be a Who Wants to Be a Millionaire player without leaving your own home! And, who knows, maybe, it's you who will be the next winner?
2. Actions and Shooters
Although it's supposed to be a genre for men, ladies turn to this kind of fun, too. These games keep you in good shape and develop good reaction.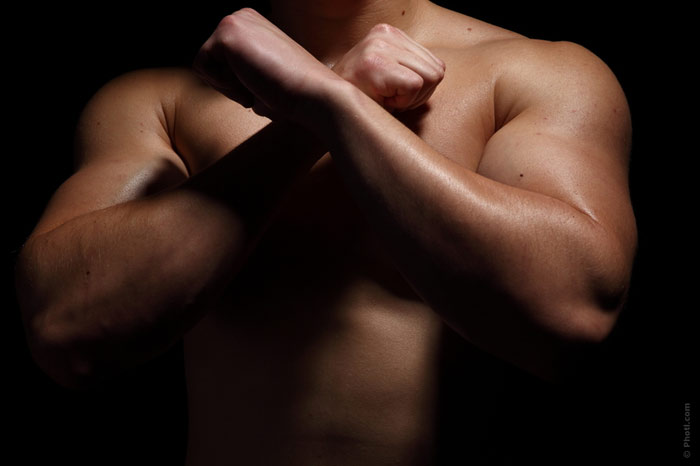 3. Strategies
What about running your own business, but with no actual financial risk? Or growing animals on a farm without ever doing anything wrong? You can do it online. And lots of women already enjoy this activity.
4. Sports
Sports games online mean no warming up, no injuries, no sweating and no costs, but a great deal of amusement! One may choose whatever kind of sports they like and play it.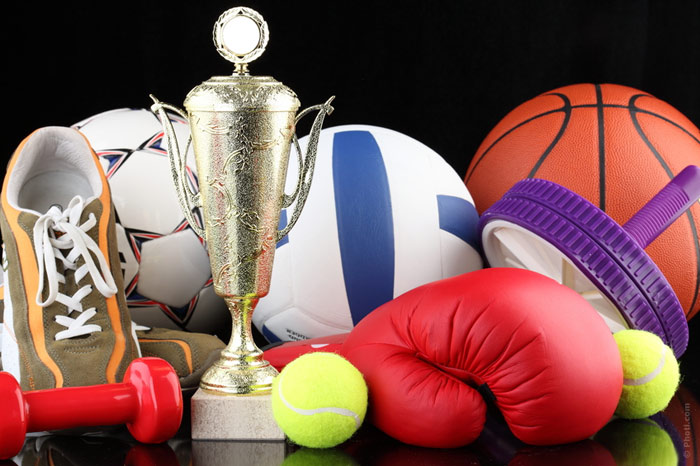 5. Gambling
It includes bingo, poker or slots casino games and so on and offers a nice, excitement bringing opportunity to earn some money with some luck, of course.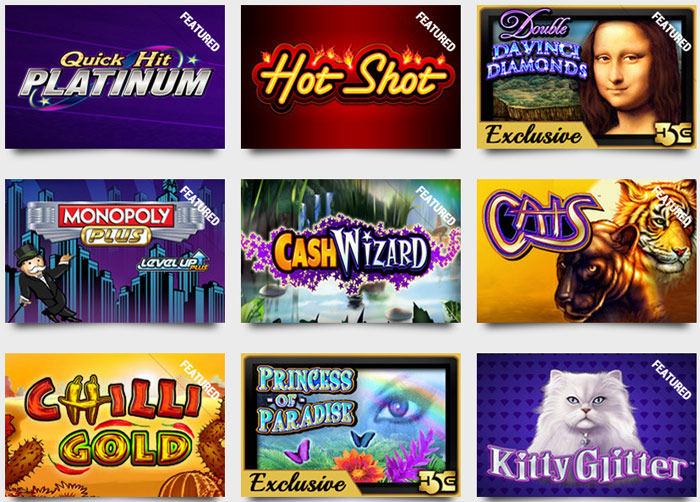 6. Simulations
Want to be a tough girl like Angelina Jolie, who has a pilot's license? With simulator games this is possible at home – even if it's a tank, a plane or a Formula One car!
68% of women have played online games in the last six months. If you're one of them, don't hesitate to go on if it's something you enjoy. Gaming is not what only men do: 48% of all gamers are women. So, it looks like online gaming industry is one of the most entertaining media for both sexes and people of all ages.