Johnny Depp, David Beckham and even Prince Harry were noticed with colored nail polish. And it had not taken much time before it became a trend. The manufacturers also reacted immediately. A special nail polish for men has already been released, and is successfully sold.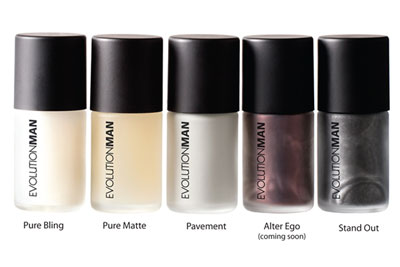 If a man has painted nails, which is unacceptable to you, you'll have to bear this disappointment since it is already a fact. The only thing you will be glad about is that your boyfriend should not borrow your nail polish – he ought to have his own.
One of the novelties is the Evolution Man nail polish, created for men. Its new collection contains four male shades, including gray metallic, purple metallic, bronze, and matte.
The stylists have immediately noticed that the colors of nail polishes for men resonate with the trendy shades of cars. They also say that men are becoming increasingly aware of the need for a special manicure and nail care. In fact, Rolex is somehow difficult to match with unkempt hands.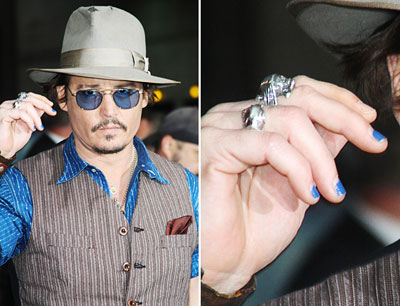 Johnny Depp was spotted with gray-blue nail polish. Back in 2002, Beckham had a light pink polish, and Prince Harry appeared with the bright pink nail polish in 2009.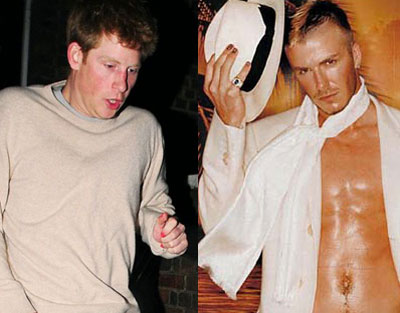 For men, colored nail polishes can be an opportunity to show that they are not limited to the usual rules, they are strong and independent.
Earlier, the market of male cosmetics had already witnessed the appearance of foundation and lipstick; moreover, night creams and anti-age products for men are no longer a novelty. The experts believe that men are not willing to buy women's products for manicure, so one should expect new nail polishes for men soon.
Source of the image: Refinery29, Style.mtv.