This winter, MAC offers you to feel temptation with a new collection of decorative makeup called MAC Taste Temptation Winter 2012.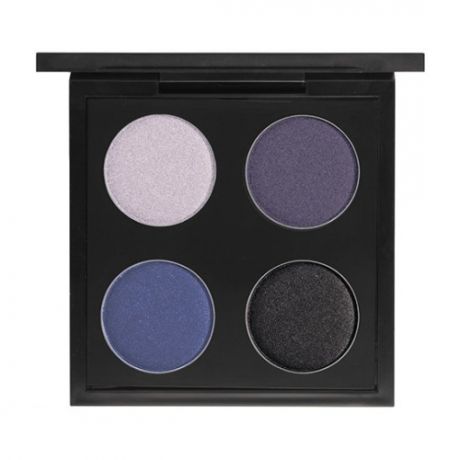 MAC is different from other brands because it produces not just one but several collections for each season. And this winter we will also have a wide selection. One of the new collections, which we examine in more detail, consists of rich winter shades and is designed for professional makeup.
Taste Temptation Eyeshadow Quad includes four eyeshadows:
Look at the Eyes – cold light purple;
Naval – pearl;
Stay Sultry – marine blue;
Carbon – intense matte black.
Taste Temptation Blush is produced in the following shades:
Unconventional – pale lavender with shimmer;
Passionately – purple.
Taste Temptation Fluidline has two varieties:
Macroviolet – deep purple with red pearl;
Waveline – sea blue with gold pearl.
Mattene Lipstick comes in such shades:
Nocturnal Instincts – gray-lavender;
Night Blooming – pink with blue midtone;
Seductive Intent – bright purple.
Lipglass gloss contains:
Revenge is Sweet – bright purple;
Good Times – lavender;
Perky – shimmering lilac.
Nail Lacquer shades ar as follows:
For Fun – deep purple;
Blue Gaze – dark periwinkle.