If there are still some misguided individuals who don't realize that makeup is a powerful weapon, here comes another proof of its great might in the shape of the MAC's Spring 2013 Strength Makeup Collection.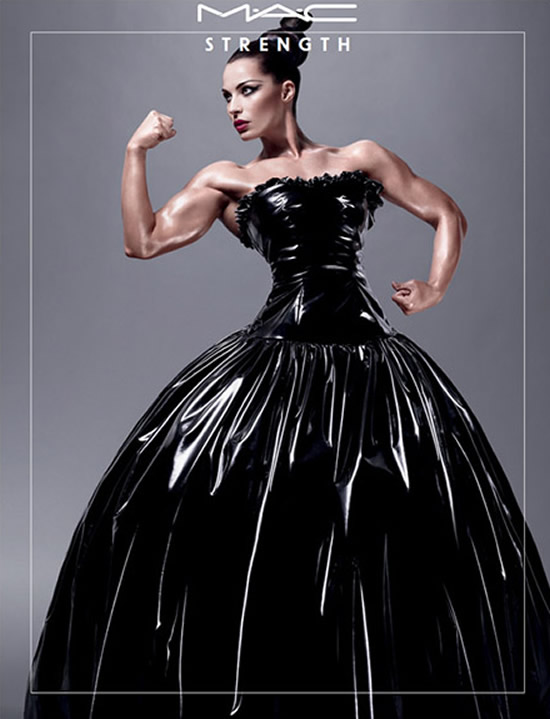 Designed for a statement as irresistible as it is impressive, MAC's latest collection shows how feminine strength can vary with the choice of color. It is supposed to be the final touch, the ultimate impact of the woman's general style and mindframe through putting accent on boldly vivid eyes and lips leaving cheeks toned to their natural hue. MAC's high-gloss Nail Lacquer clinches the overall powerful image.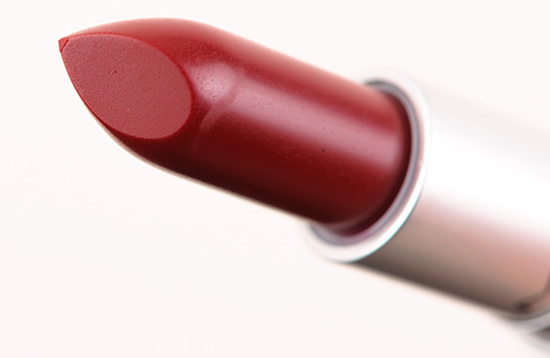 The Spring 2013 Strength is available at the price of $15 and up, to be obtained at a choice of stores on online beauty counters – and be taken another step further in your ability to charm and impress.