Chanel skillfully seduces us with the long-awaited novelty. Did you know about the planned release of new lipstick line Coco Rouge, which will replace the Hydrabase line? Gorgeous Vanessa Paradis was chosen to be the face of Chanel Coco Rouge.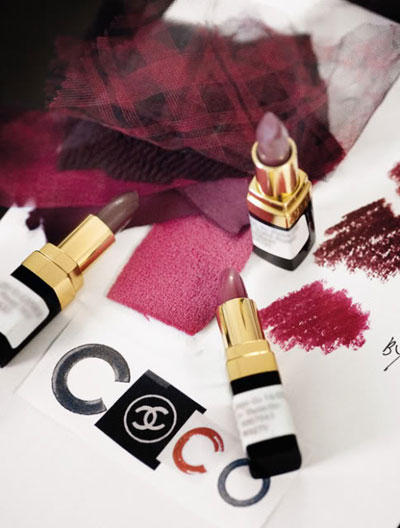 This lipstick is expected to attract young ladies as well as women, who enjoy using lip-gloss. Chanel Coco Rouge is forecasted to become a real revolutionary lipstick. First of all, this product has a nourishing formula with effective moisturizing components and phyto-ceramides. Second of all, the lipstick has uniquely smooth and volumizing texture, which was previously achievable only with lip-gloss formulas.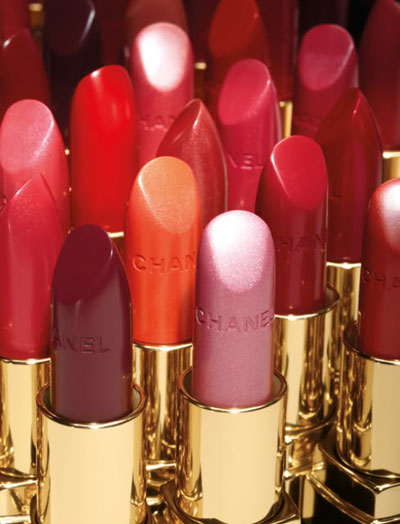 Finally, and most importantly, the line will feature 37 fashionable colors to match any taste. Each color is dedicated to Gabrielle Chanel and to what she loved in life. The shades vary from bright and saturated to neutral pink and beige.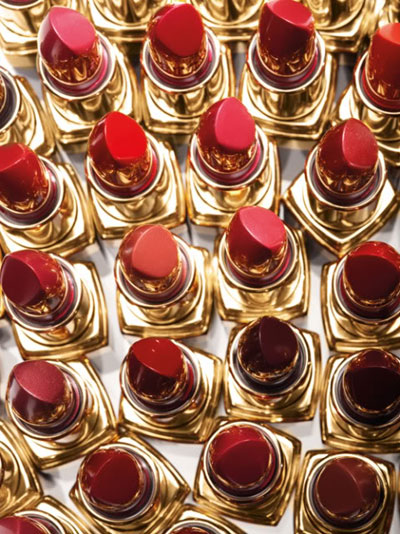 The new line will become available in March. Estimated price per piece is $40.
Source of the images: lushiousbeauty.nl.